Stay connected to the teaching community at Wake Forest by signing up for email updates when we publish our blog or share our newsletter; joining our private Facebook group; and following the CAT on social media.
Subscribe to
Teaching @WFU Blog
Subscribe to
CAT Newsletter
Join WFU Teaching Support FB Group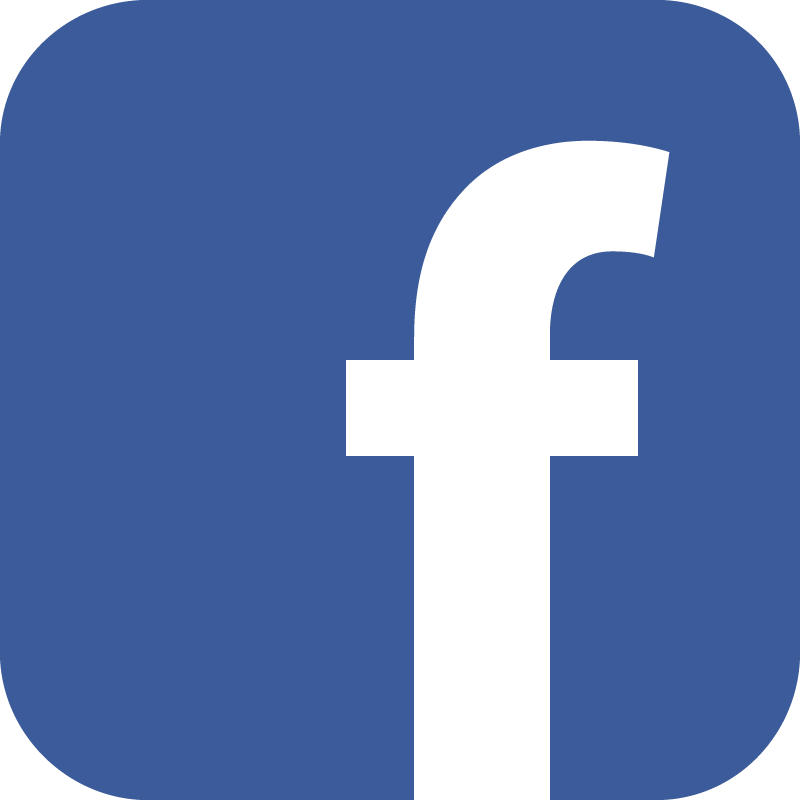 @wfucat On Twitter
Happy NY and new semester to all! This interview between @betsy_barre & senior writer for the @chronicle, @bethmcmurtrie, re the "workload conundrum" for students was one of their top-read articles on teaching in 2021:
Join Dr. AJ Mazaris and the @wfu_lgbtq center on Jan. 6th at 10:00 am via Zoom for a convo on how to create an inclusive classroom environment. Register at: https://t.co/V9qDupHQ8G before noon on Jan 5th to reserve your spot and start the semester like the pro (noun) you are 🤩

Twitter feed image.
We're wrapping up for our extended winter break thanks to @presidentwente 🎉 Happy holidays from our last day in the Forest until January! Wishing you all a safe and cheerful holiday season 🌿❄️ 🐈‍⬛

Twitter feed image.
@wfucat On Facebook
Join Dr. @ajmaz for a conversation about inclusion in the classroom on January 6th at 10:00 am via Zoom and start your semester like the pro (noun) you are. Register at pdc.wfu.edu/register/16627/ by 12:00 pm on January 5th to reserve your spot. ... See MoreSee Less

Center for the Advancement of Teaching
The Center for the Advancement of Teaching aims to advance passionate, reflective, and evidence-informed teaching. We contribute to Wake Forest's distinctive mission by encouraging the development of teacher-student relationships that prepare all students to live examined, purposeful lives. Learn More >>