Stay connected to the teaching community at Wake Forest by signing up for email updates when we publish our blog or share our newsletter (be sure to add cat@nullwfu.edu as a contact so we don't go to spam!); joining our private Facebook group; and following the CAT on social media.
Subscribe to
Teaching @WFU Blog
Subscribe to
CAT Newsletter
Join WFU Teaching Support FB Group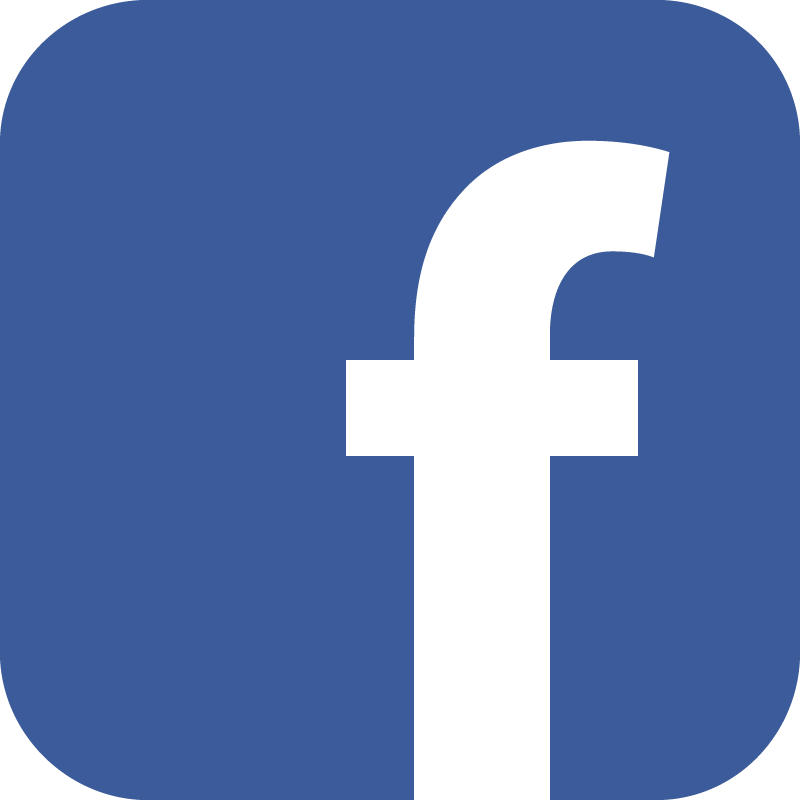 @wfucat On Twitter
Perfect for Teacher Appreciation Week! Take a moment to thank your faculty and staff colleagues by writing a note of appreciation @ https://t.co/0CxbySaIEB and we'll do the rest 🖤 💌 💛 deadline is EOD tmrw!

#TeacherAppreciationWeek
#WakeForest

Twitter feed image.
A 🖤 note to our faculty colleagues,

You have inspired us all year as we've connected through workshops, reading groups, and the Inclusive Teaching Conference. Thank you for the passion and dedication you bring to your practice!
#TeacherAppreciationDay
@WakeForest

Twitter feed image.
We loved having @BarnettPamela67 join us. And glad we could add to your memories of our campus! 💛🖤
@wfucat On Facebook

Center for the Advancement of Teaching
The Center for the Advancement of Teaching aims to advance passionate, reflective, and evidence-informed teaching. We contribute to Wake Forest's distinctive mission by encouraging the development of teacher-student relationships that prepare all students to live examined, purposeful lives. Learn More >>