Stay connected to the teaching community at Wake Forest by signing up for email updates when we publish our blog or share our newsletter; joining our private Facebook group; and following the CAT on social media.
Subscribe to
Teaching @WFU Blog
Subscribe to
CAT Newsletter
Join WFU Teaching Support FB Group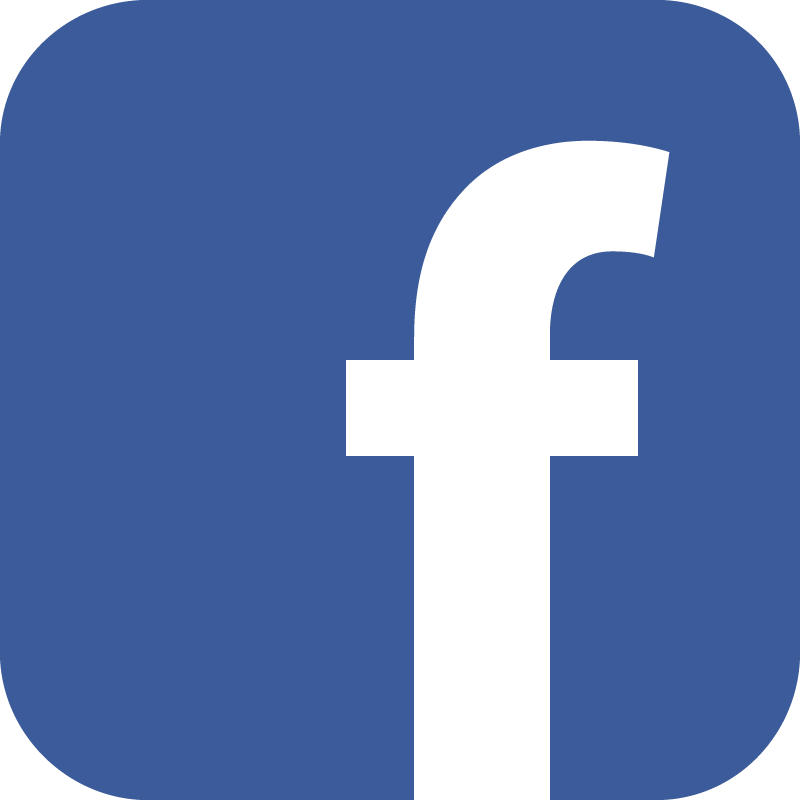 @wfucat On Twitter
We are more inspired by the WF faculty every day! 🌱✏️
Our Friday happy-place is where engineering, ethics, and pedagogy intersect in this must-read article from @character_wfu
It's inspiring to see a deeper evaluation process to measure success in the classroom⭐️ Thank you for sharing, Dr. Sathy!
@wfucat On Facebook
Play

Center for the Advancement of Teaching
The Center for the Advancement of Teaching aims to advance passionate, reflective, and evidence-informed teaching. We contribute to Wake Forest's distinctive mission by encouraging the development of teacher-student relationships that prepare all students to live examined, purposeful lives. Learn More >>