Main Content
Curriculum Design Learning Community
The Curriculum Design and Assessment Faculty Learning Community (FLC) is designed to support members of the Wake Forest community who are working on revising or creating new curricula; seeking ways to collect more meaningful information about student learning; and using evidence of learning to continually improve program structures and outcomes.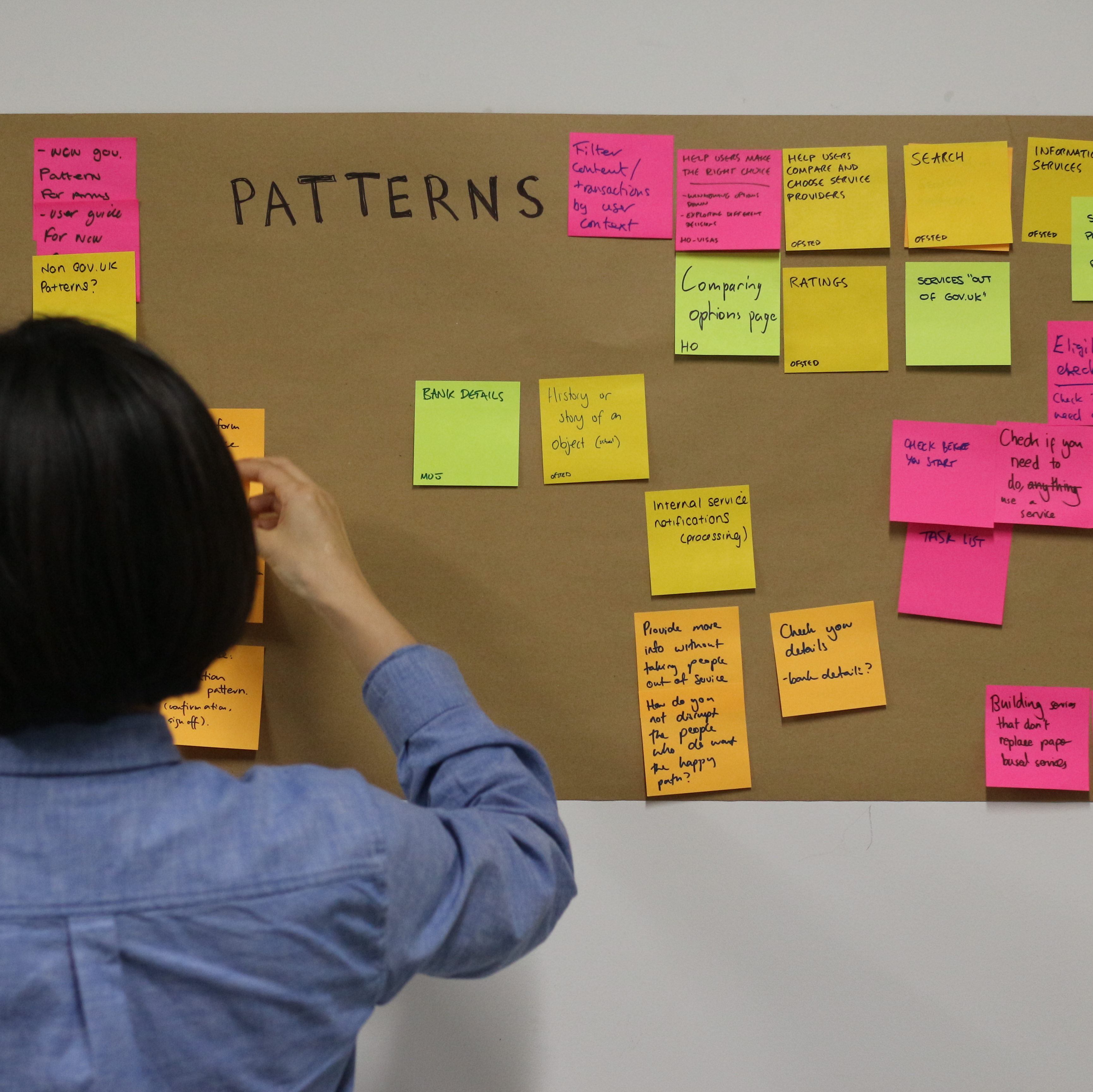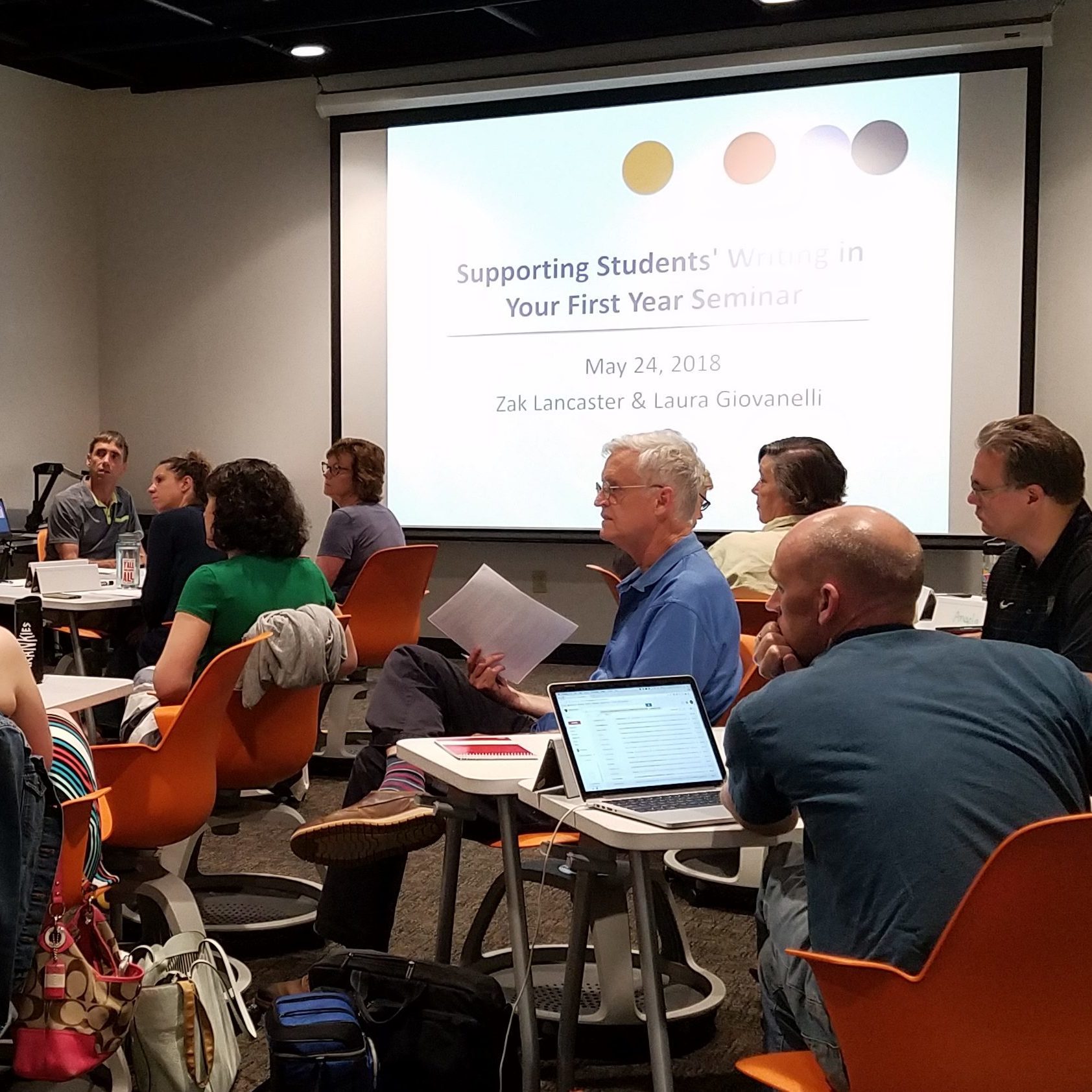 Teaching as Advising Learning Community
To celebrate and support course-advising, the CAT is partnering with the Office of Academic Advising to facilitate a six-month Faculty Learning Community on the rewards and challenges of course-advising with first-year students. Participants were limited to those advising students in a course they are teaching in Fall 2019. They  attended a day-long retreat on May 23, 2019 and will attend four further meetings throughout the fall semester (two elective workshops and two lunches with the FLC).