Overview of the Faculty Learning Community
The Center for the Advancement of Teaching invites applications for the 2021-2022 New Faculty Learning Community (NFLC). This year-long NFLC is designed to support our colleagues who are new to the Wake Forest community. Full time, permanent faculty members in their first or second year at WFU are encouraged to apply.
The program is designed to connect you with the WFU community and also enhance your efficacy around your role as a new faculty member, with a strong emphasis on teaching. You will be supported in your efforts to establish community, networks, and connections across the WFU community; explore evidence-based practices to enhance your teaching; and produce a scholarly deliverable of your choice based on the activities undertaken by the group.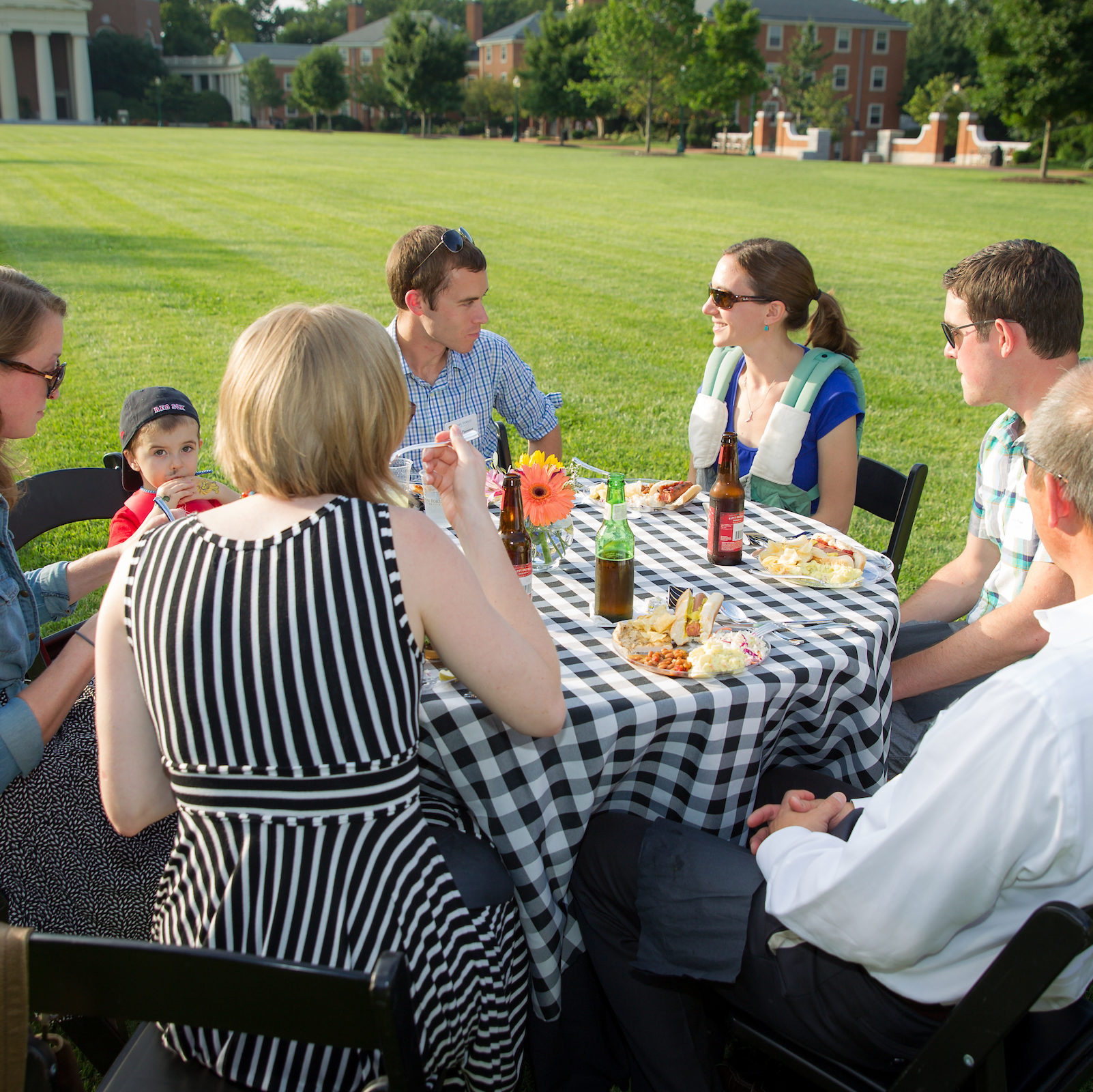 The NFLC will be led by Kristi Verbeke, Director of Educational Development in the CAT. First and second-year permanent status faculty are invited to apply. Participants will meet 5 times each semester to explore career aspirations and evidence-based teaching practices and support each other's efforts in the completion of a scholarly project. Optional networking and social opportunities will also be offered throughout the year.
The NFLC will meet every three weeks (September through May) at a time that best fits members' schedules. Regular attendance at these gatherings is expected for all cohort members. To support this work, each participant will receive a $1000 stipend and book. Registration will be limited to the first 20 participants.
Goals of the NFLC
The goals of the new faculty learning community are to: 
connect you with the WFU community, other new faculty, and the CAT as a support resource for your teaching.

enable you to establish a cross-disciplinary, cross-institutional network across the WFU campus. 

encourage you to explore and adopt evidence-based practices that you feel will enhance student learning in your classes. 
To fulfill the NFLC requirements and receive the $1000 stipend, you are expected to
attend all scheduled meetings of the learning community (effort will be made to schedule meetings in alignment with participant schedules). The NFLC is expected to meet 5 times each semester (approximately every three weeks).

Produce a scholarly-project of your choosing, at or following the completion of the NFLC. This project could include (but is not limited to) the following ideas: 

a manuscript that is submitted to a peer-reviewed journal

a proposal for a presentation or poster that is submitted to a major teaching and learning conference

a grant proposal that is submitted to a private or federal funding agency

new or revised curricula

a seminar or panel proposal that is submitted to the institution's teaching and learning center for presentation

a digital resource such as: a resource page for the CAT's website, a whitepaper, a Canvas Commons module, a blog post to the CAT blog (can be cross-posted to your own personal blog as well), or a podcast
Application Process
The application period for this year's community has passed. If you wish to receive information for next year's community once it becomes available, please email Kristi Verbeke at verbekkj@nullwfu.edu.