Main Content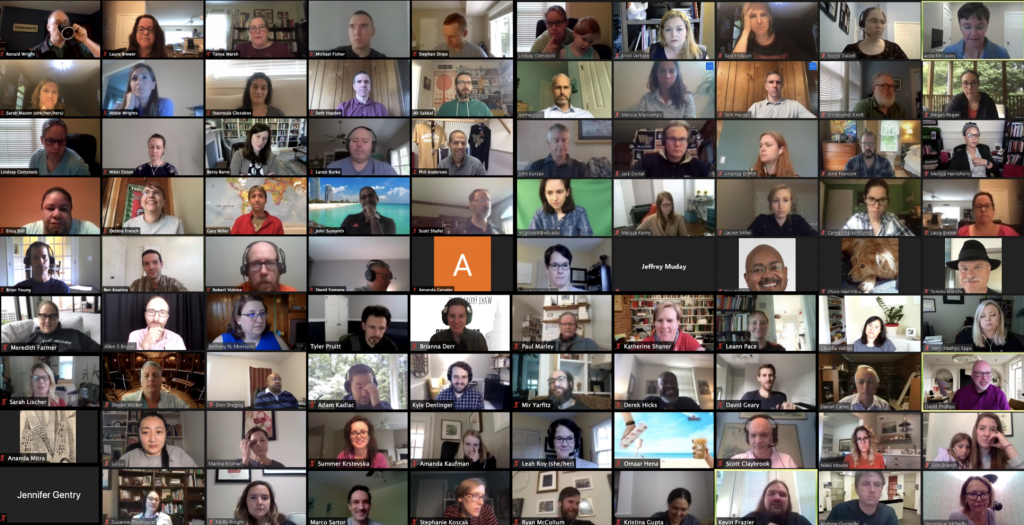 Please note: The Winter Learning Community has been canceled due to lack of enrollment.
The CAT recognizes that some faculty teaching in the spring were not able to participate in our Peer Learning Communities this summer. Whether you are a new instructor or were on leave in the fall, you may want to learn together with peers before your online semester begins. Toward that end, we will be offering an abbreviated Winter Peer Learning Community from January 11th – 15th. This learning community will be limited to 20 faculty and will be facilitated by CAT staff. 
Participants will be expected to meet together for 1-2 synchronous sessions each day, while also completing daily readings and asynchronous assignments. We estimate participants will need to commit at least 20 hours to this learning community. In exchange, each participant will receive a $500 stipend. All spring instructors who did not participate this summer are eligible to participate, but if we receive more than 20 applications, we will prioritize full-time faculty.