Main Content
Whistling Vivaldi Book Discussion (Spring)
Meets three times this semester on Thursdays (3/5, 3/19 & 4/2) from 3:30-4:30
Join us this Spring to discuss the book, Whistling Vivaldi: How Stereotypes Affect Us and What We Can Do (Steele, 2010). Claude M. Steele, who has been called "one of the few great social psychologists," will be a keynote speaker at our Inclusive Teaching event April 22-23.
In his book, Steele offers a vivid first-person account of the research that supports his groundbreaking conclusions on stereotypes and identity. He sheds new light on American social phenomena from racial and gender gaps in test scores to the belief in the superior athletic prowess of black men, and lays out a plan for mitigating these "stereotype threats" and reshaping American identities.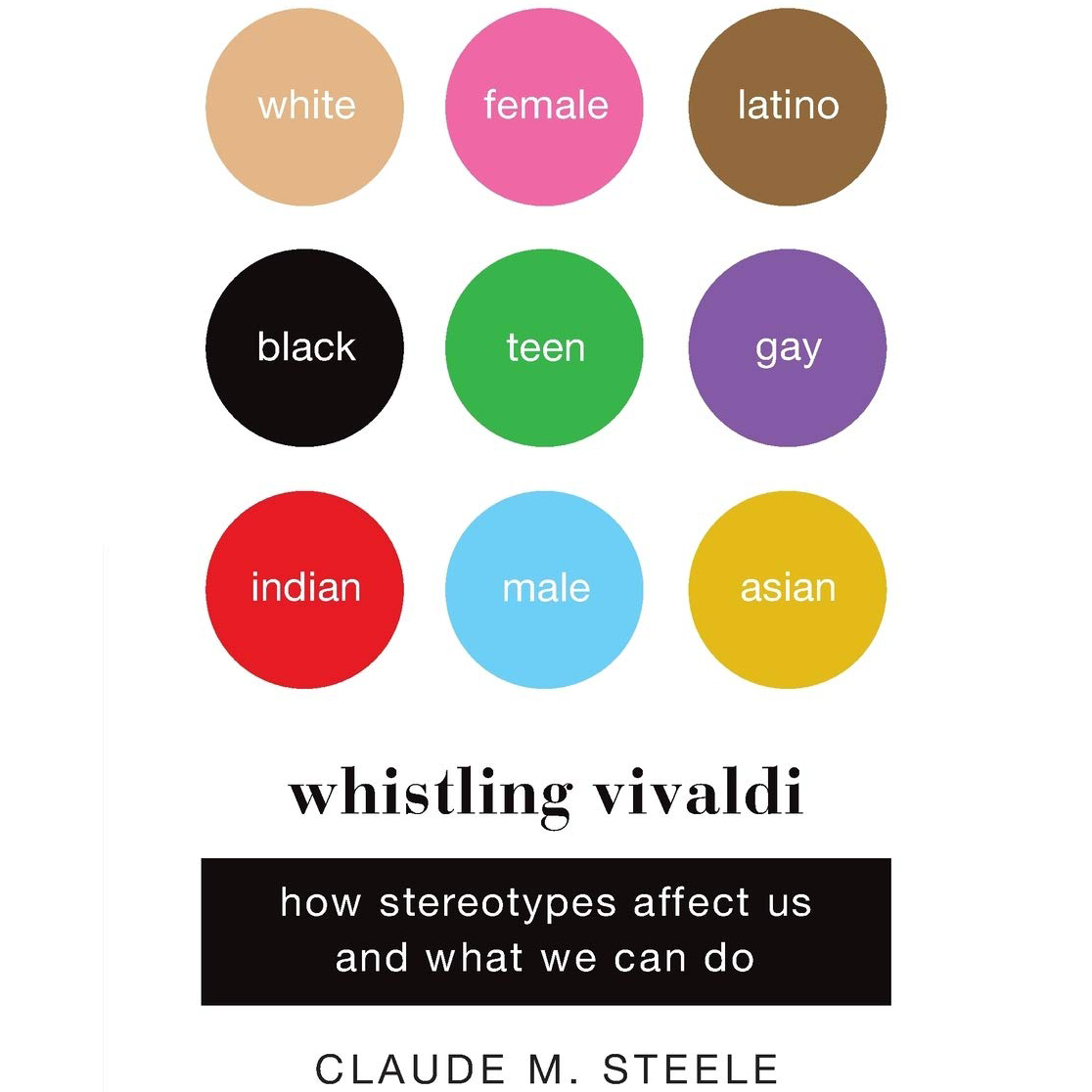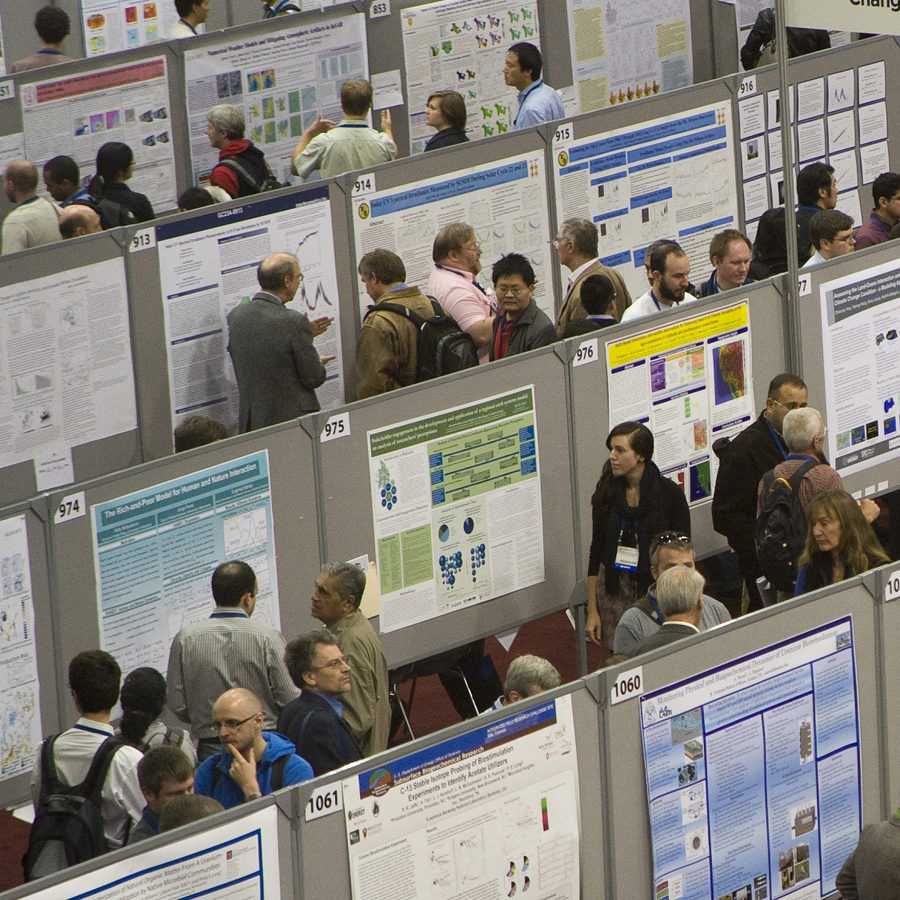 Scholarship of Teaching and Learning Reading Group
Meets four times this semester on Tuesdays (1/28, 2/25, 3/24, 4/14) from 3:30-4:30
Are you interested in engaging in scholarship on student learning in your classroom by gathering and systematically analyzing evidence? Join your colleagues in this exploratory working group as we discuss how we might engage with our teaching in this manner.
You do not need to re-register if you participated in the fall
STEM Teaching Reading Group (All Year)
Meets monthly on Tuesdays (1/28, 2/25, 3/24 & 4/21) from 3:45-4:45 
The purpose of this group is to create an interdisciplinary STEM community that is interested in talking about teaching, sharing strategies, keeping up with the latest educational research in their fields, and gathering together regularly for discussion and encouragement. Participants are encouraged to suggest topics to discuss and papers to read. Our Spring theme is Inclusive Teaching in STEM: Teaching Mindset, Strategies to Increase Student Persistence, Learning.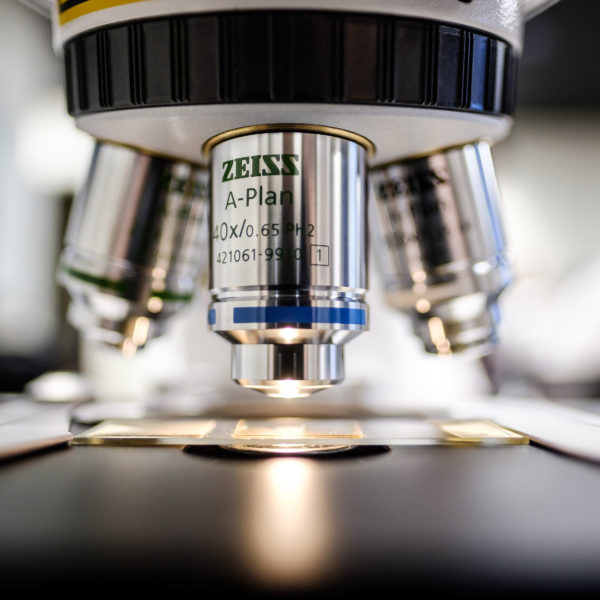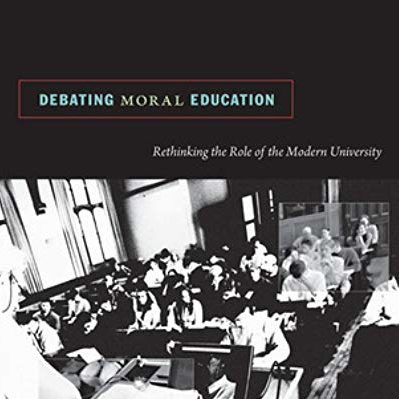 Debating Moral Education (Fall 2020)
Meeting dates and times forthcoming
As Wake Forest considers an ethical inquiry requirement within the core curriculum of the College, it is worth investigating the nature and function of moral education in the modern university. Is it ever appropriate to encourage students to adopt particular moral commitments? How can we create ethical agents while respecting diversity and student autonomy? What is the difference, if any, between moral education and indoctrination? If these questions interest you, please join the CAT for a lively discussion of the collection of essays that appear within Debating Moral Education: Rethinking the Role of the Modern University. Dates and times will be set in consultation with those who have expressed an interest this fall.