Each fall, the CAT offers a "boot camp" style teaching series for new graduate students designed to help prepare them to teach. The event lasts for 1.5 days. Participants will take part in a variety of activities, such as workshops, a panel session, and microteaching.
For Fall 2020, the Boot Camp is scheduled on Tuesday, August 18 from 8:30-5:00 and Wednesday, August 19 from 9:00-12:30.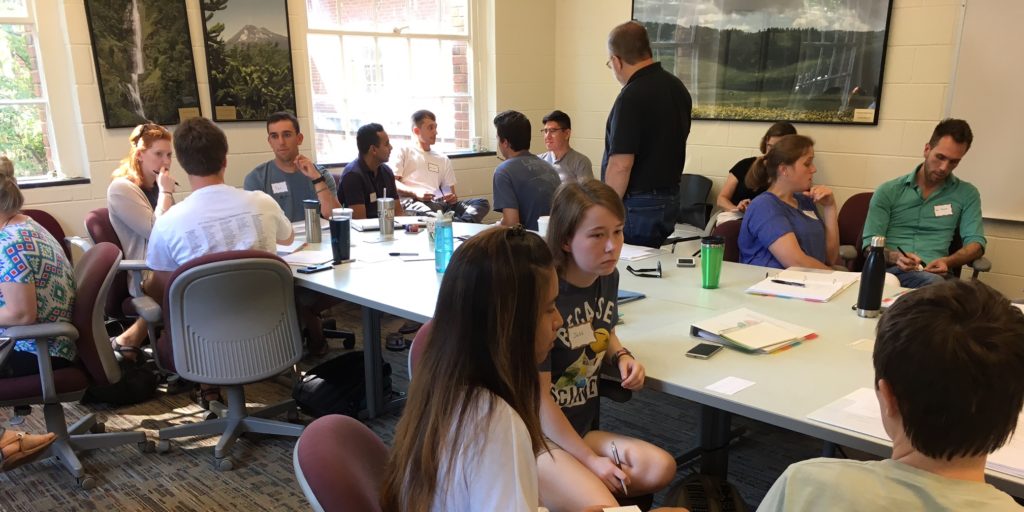 REGISTRATION
Registration is required to participate in the program. We ask that you register by August 10 so we have time to find facilitators for the microteaching sessions.
2019 Agenda & Materials