The CAT welcomes conversations about teaching and learning with anyone in our Wake Forest community. All members of our team can consult on any of the issues below, but we are better able to distribute our work and build expertise by specializing. You are welcome to schedule a consultation with any of us, but we ask that you begin with the CAT Team member who leads our programming in your area of interest. If one of us has limited availability, and you don't have a strong preference for working with specific members of our team, you can also use the "First Available" scheduling tool at the bottom of this page to schedule a meeting with whoever has the earliest availability.
Kristi is available to consult with graduate students, postdocs, and all faculty about their individual teaching strategies in and outside the classroom. This includes, but is not limited to, conversations about student learning, course design, syllabi, assessment, active learning strategies, classroom climate, and inclusive pedagogy.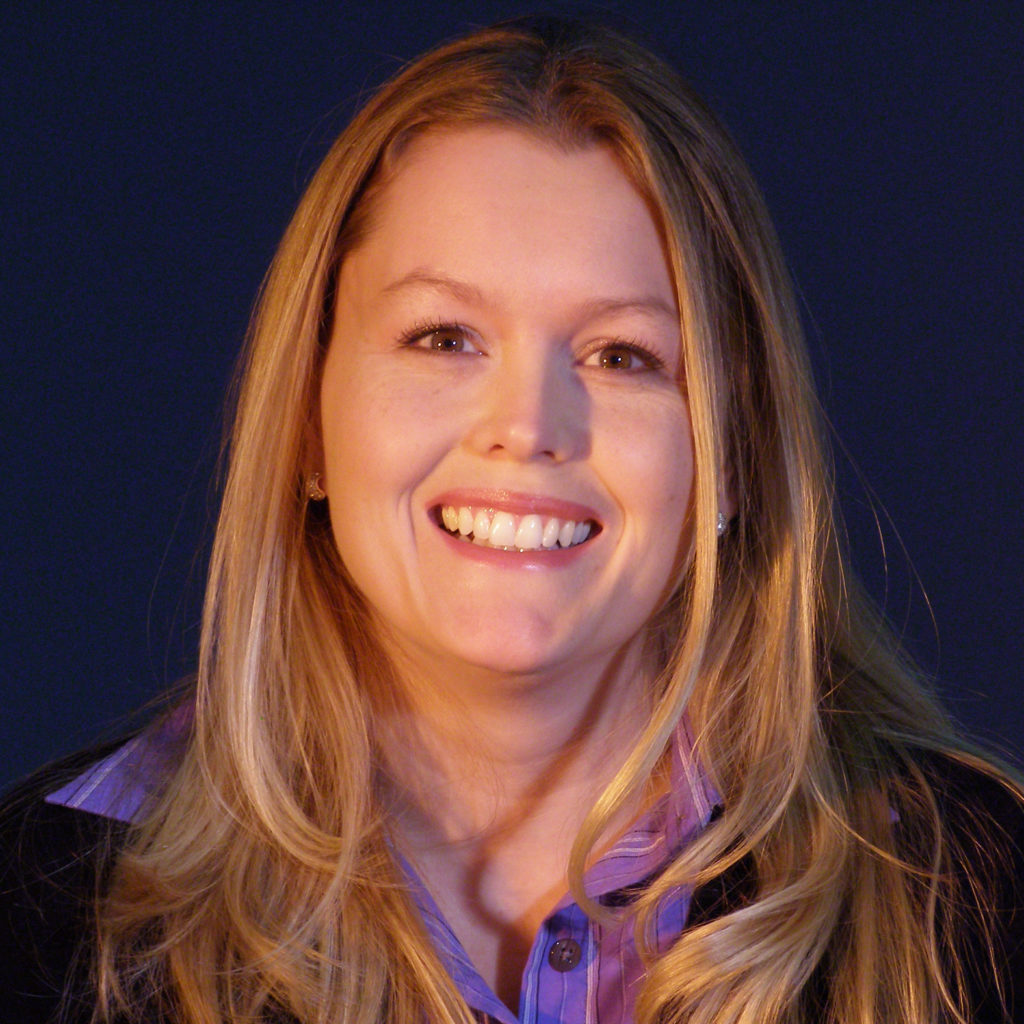 Dr. Kristi Verbeke
Director, Educational Development
verbekkj@nullwfu.edu
(336)-758-2308
659 Z. Smith Reynolds Library
Anita is available to consult with those who lead curriculum and assessment efforts in academic departments, programs, or schools (i.e., chairs, curriculum committees, or administrators). She is able to consult about student learning outcomes, curriculum mapping, assessment cycles, and the development of strategies for collecting evidence of learning.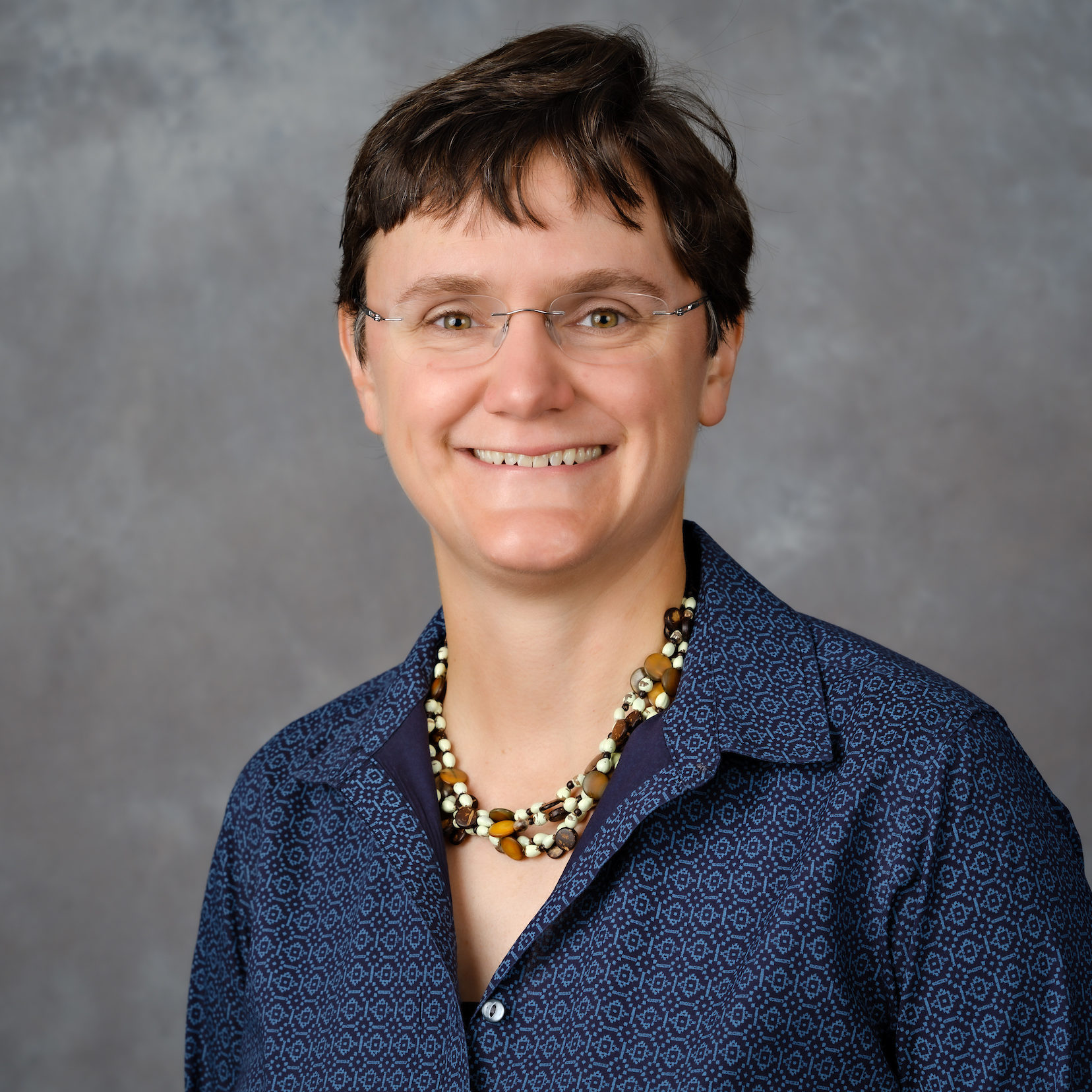 Dr. Anita McCauley
Associate Director, Curriculum Development and Assessment
mccaulak@nullwfu.edu
(336)-758-3909
656 Z. Smith Reynolds Library
Betsy is available for consultations with university partners (i.e., administrators, committee chairs, or staff colleagues) as they develop new initiatives, set policies, or allocate resources to advance teaching priorities across the institution.
Dr. Betsy Barre
Executive Director
barreea@nullwfu.edu
(336)-758-4559
663 Z. Smith Reynolds Library
Does your question not fit in any of the above categories? Or does it seem to bridge them all? Are you having a hard time scheduling a timely meeting with the team lead in your area of interest? If so, use the link below to see all of our calendars and schedule an appointment with the first of us who is available.