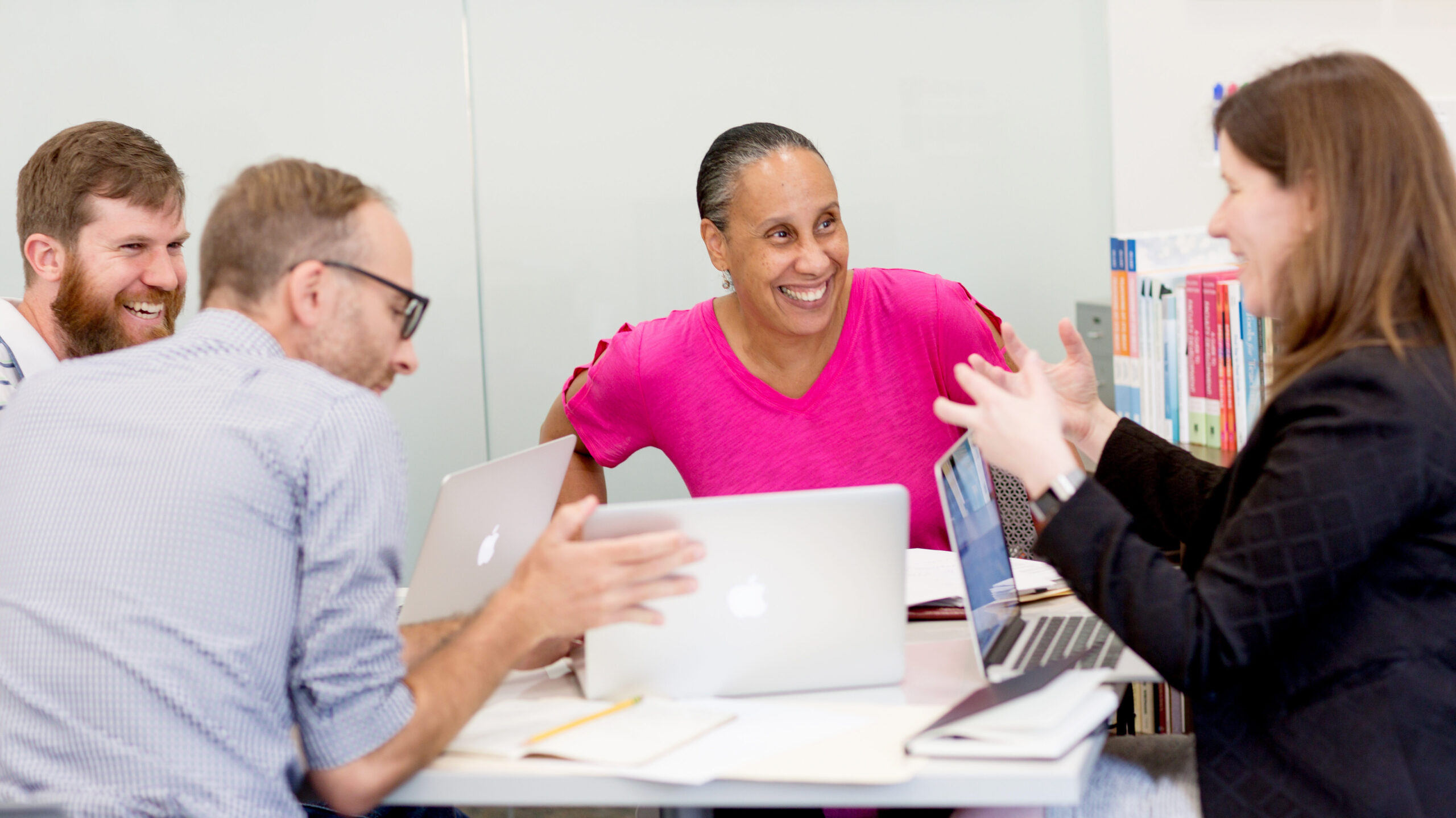 Overview
The CAT welcomes conversations about teaching and learning with anyone in our Wake Forest community, including teachers, program leaders, and university administrators. Topics may focus on individual instructional practices; educational research ideas and grant-writing, departmental programs, change management and strategic planning; and university policies and structures.
Examples of consultation topics with graduate students, postdocs, and faculty about their individual teaching strategies in and outside the classroom might be: student learning; course design; syllabi; assessment; active student learning strategies; classroom climate; and inclusive pedagogy. Faculty or postdocs might also seek consultations to design research on the effects of a new educational practice or explore grants to support pedagogical innovations.
Examples of consultation topics with those who lead curriculum and assessment efforts in academic departments, programs, or schools (i.e., chairs, curriculum committees, or administrators) might be: student learning outcomes; curriculum mapping ; assessment cycles; developing strategies for collecting evidence of learning.
Consultations with university partners (i.e., administrators, committee chairs, or staff colleagues) might include guidance for: developing new initiatives; setting policies; allocating resources to advance teaching priorities across the institution.
Please note that we may require a certain amount of "lead time" prior to consulting/working with you due to previously scheduled obligations. We appreciate your patience and understanding!
Request a Consultation
"*" indicates required fields