The Center for the Advancement of Teaching aims to advance passionate, reflective, and evidence-informed teaching. We contribute to Wake Forest's distinctive mission by encouraging the development of teacher-student relationships that prepare all students to live examined, purposeful lives. Learn More >>
Teaching @WFU: A CAT Blog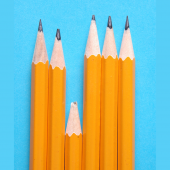 August 20, 2021
Our previous posts this week have been mostly pragmatic--helping you put the finishing touches on your syllabi, your Canvas page,... Read More »
---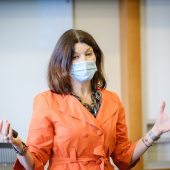 August 19, 2021
About this time last year, I wrote a short post with a few mask recommendations and tips for teaching in a mask. We've learned a... Read More »
---
@wfucat On Twitter
It's inspiring to see a deeper evaluation process to measure success in the classroom⭐️ Thank you for sharing, Dr. Sathy!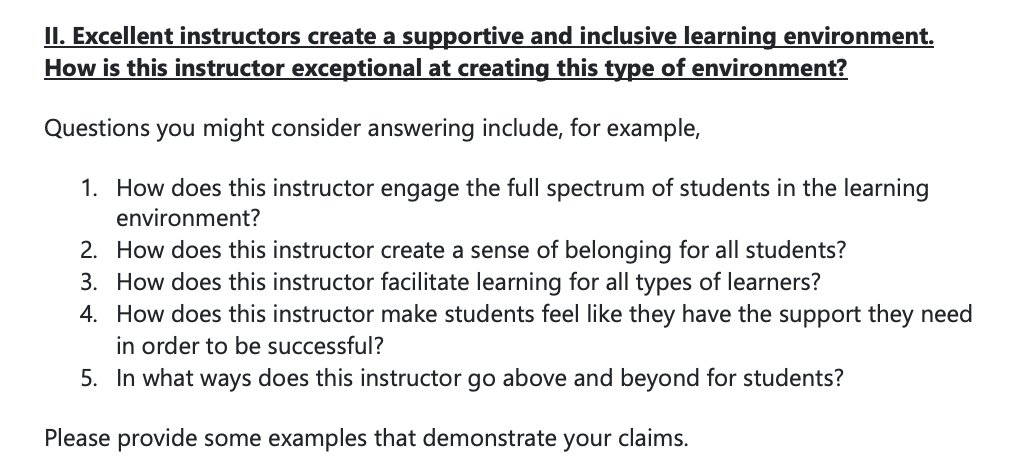 DR. VIJI SATHY
@vijisathy
One of the things I'm proud of having worked on is helping provide #structure to our Univ. Teaching Awards nomination process by moving outside of "upload a letter" (zero structure) to a few prompts that ask for evidence of demonstrable skills of effective and inclusive teaching.
We have been so excited to welcome folks back into our space that we went meta during today's reading group by distracting them for a photo while they discussed the book Distracted by James M. Lang @LangOnCourse 📖 Thanks to Dr. Verbeke @kjverbeke for leading the discussion!

Twitter feed image.
Center for the Advancement of Teaching
The Center for the Advancement of Teaching aims to advance passionate, reflective, and evidence-informed teaching. We contribute to Wake Forest's distinctive mission by encouraging the development of teacher-student relationships that prepare all students to live examined, purposeful lives. Learn More >>