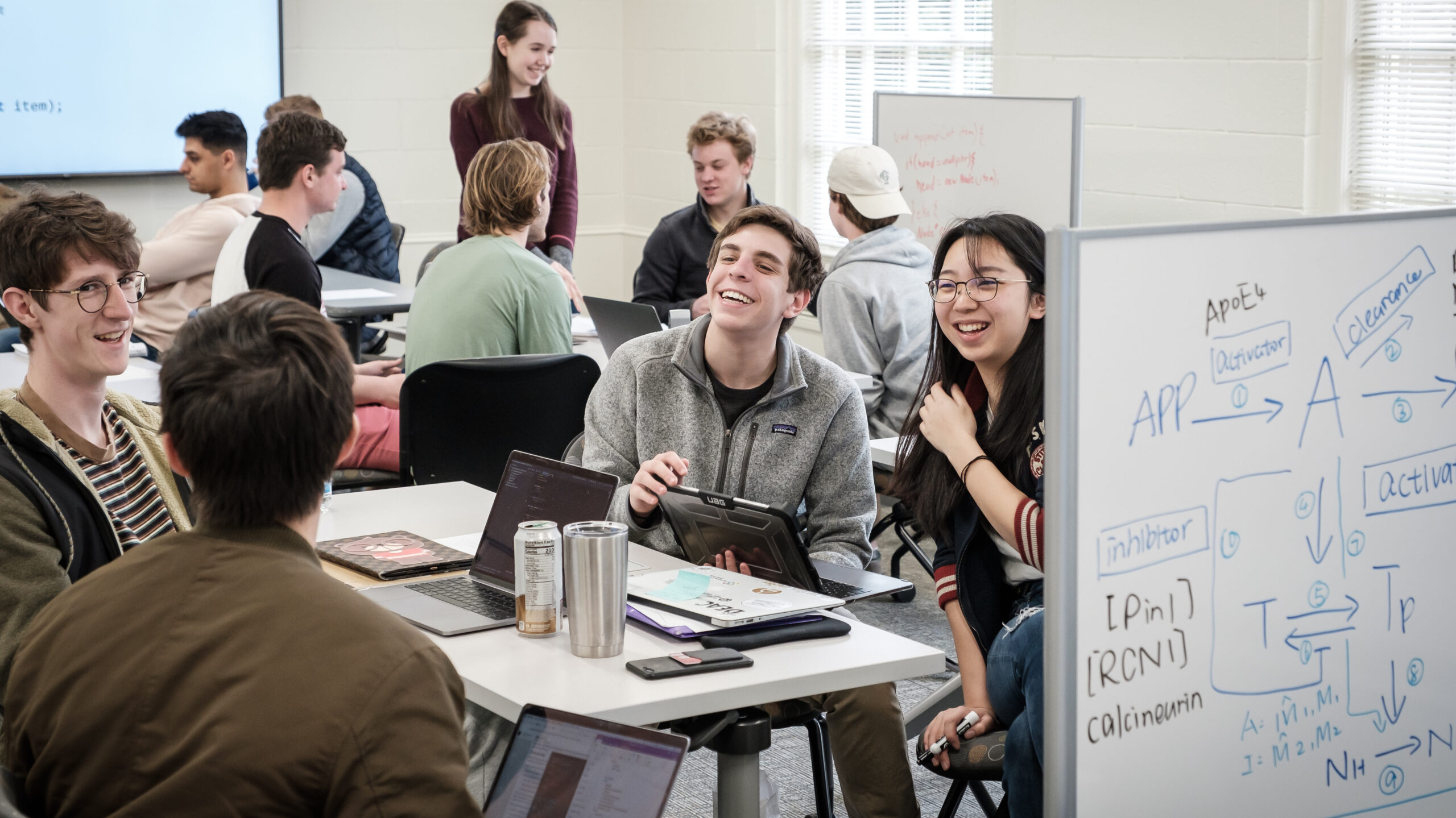 Overview
Each fall, the CAT offers a "boot camp" style teaching series for new graduate students designed to help prepare them to teach. The event lasts for 1.5 days. Participants take part in a variety of activities, such as workshops and microteaching.
For Fall 2023, the Boot Camp was scheduled on Tuesday, August 22 from 9:00-5:00 and Wednesday, August 23 from 10:00-12:00. We will announce the dates for next year in the summer of 2024. If you would like your TAs to participate, please be sure not to schedule other department activities during the same times. See below for the most recent agenda to get an idea of what the day will be like.
Registration is required to participate in the program. We will provide a deadline for you to register to give ourselves enough time to find facilitators for the microteaching sessions.