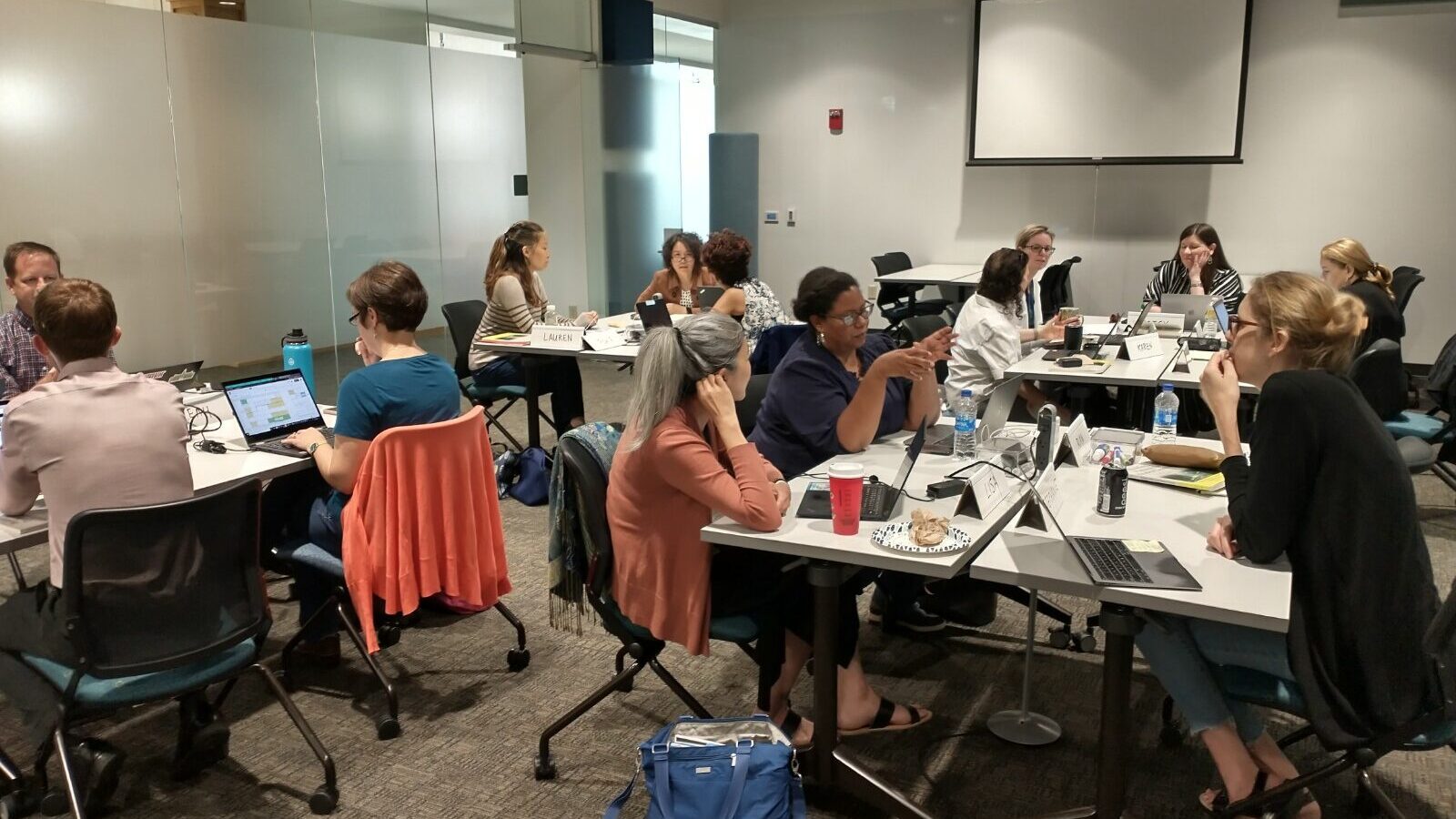 Overview
The 2023 Course Design Institute was scheduled for June 5th – 8th (Monday – Thursday) from 9-5. Dates for the 2024 Institute will be posted here, along with a registration form and schedule in late spring.
Each summer, the CAT hosts an in-person 4-day, intensive ​course design program ​for faculty interested in designing or redesigning a course. Working time and lunch are provided and the Institute requires the completion of homework between each session. Participants have the opportunity to work together with colleagues from across the University.​
The institute is designed to get you to a final (or near final) syllabus by the end of the week. Those who successfully participate in the Institute and complete all requirements will receive a $1,500 stipend.
If you have questions, feel free to email Kristi Verbeke (verbekkj@wfu.edu).