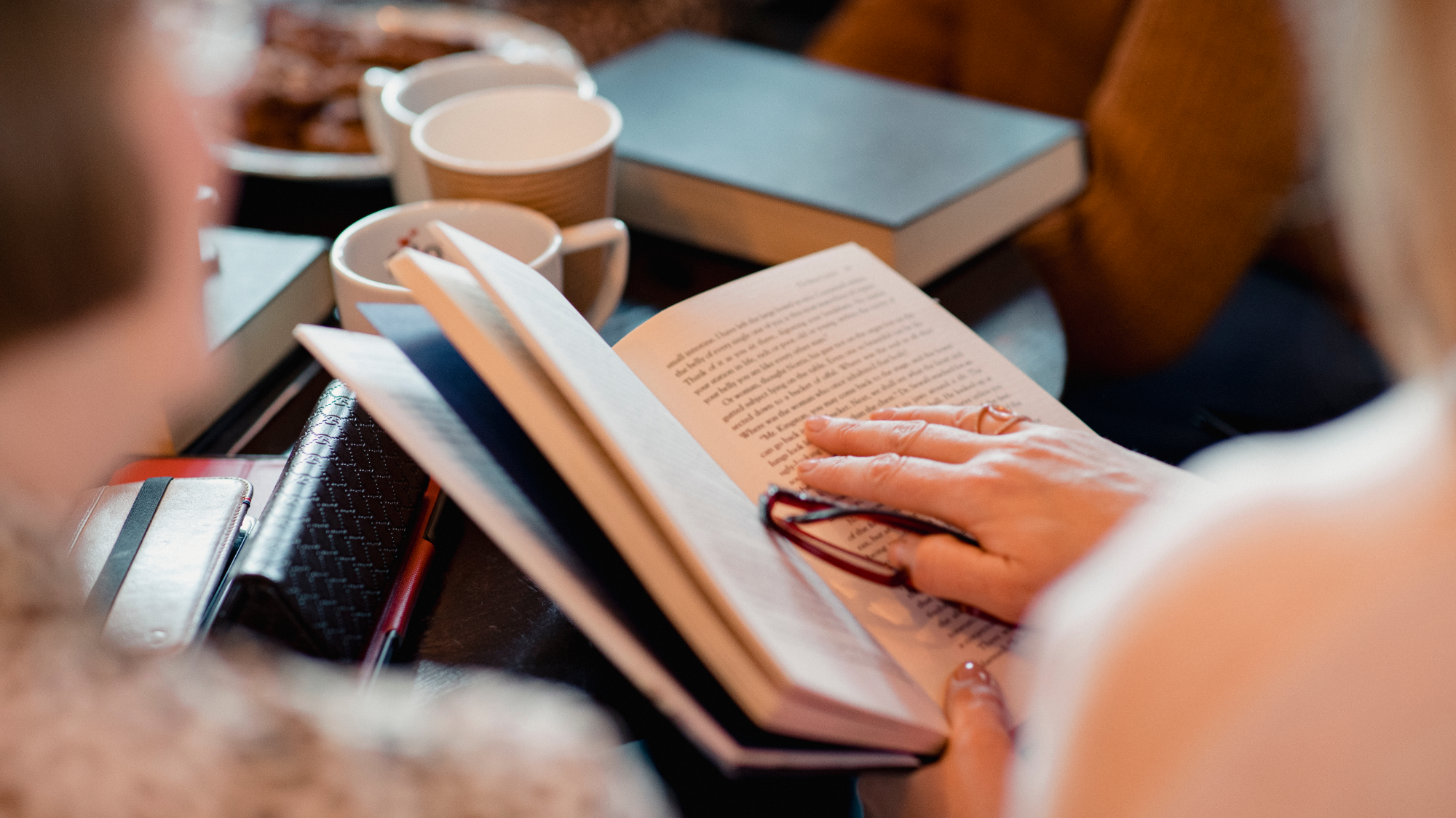 Upcoming Reading Groups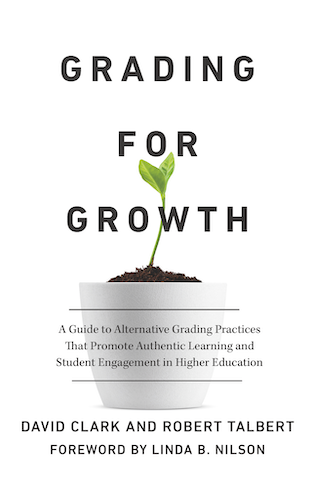 Pages to Progress: A Grading for Growth Workshopped Book Discussion
Meets seven times this semester (9/19, 10/3, 10/17, 10/31, 11/7, 11/28 & 12/5) on Tuesdays from 1-3pm in ZSR 665 (Faculty Commons Classroom)
Are you frustrated with your current grading system and interested in learning about alternative approaches? Let's dive into Clark & Talbert's book, Grading for Growth and apply their ideas to our own courses!
In this series, we will be both reading and applying the ideas to our courses. We'll start by exploring alternative grading systems and then spend several sessions utilizing the book's Workbook for Alternative Grading to design our own. These sessions will include lots of working and peer feedback time. View the tentative agenda here.
We will provide the book for the first 12 registrants. The focus will be both learning and designing an alternative grading system for your own course, with working time and peer feedback, so we encourage you to sign up only if you are able to fully participate throughout the series.
---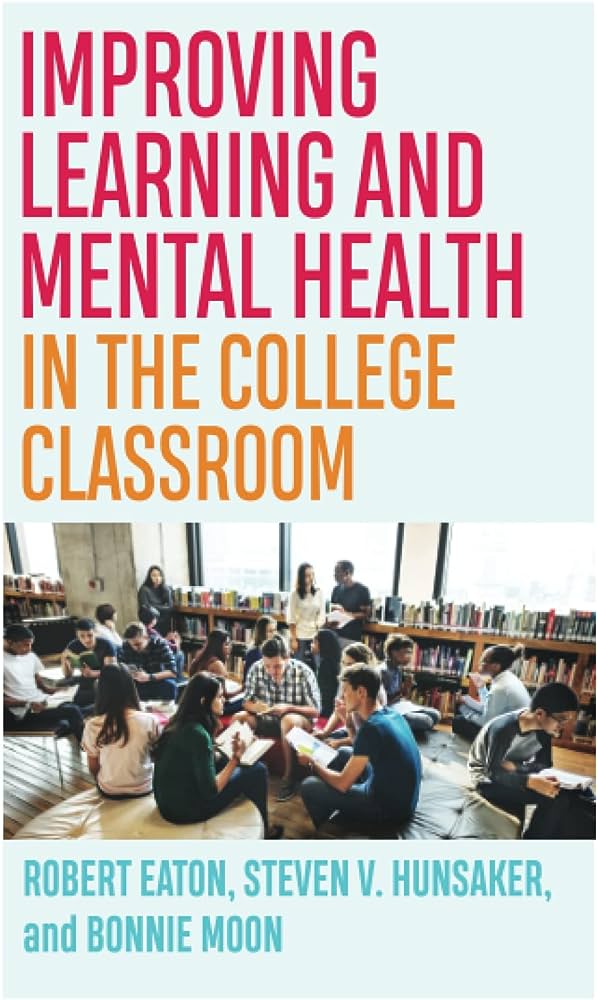 Improving Learning and Mental Health in the College Classroom
Meets three times this semester (9/21, 10/5 & 10/19) on Thursdays from 9:30-10:45am in ZSR 665 (Faculty Commons Classroom)
Mental health challenges on college campuses were a huge problem before COVID-19, and now they are even more pronounced. Drawing from interviews with students and the scholarship of teaching and learning, this book examines how faculty can—instead of adding to their own significant workloads or duplicating counselors' efforts—combat student stress through adjustments to the work they already do as teachers.

We will provide the book for the first 12 registrants. These discussions are very popular so we ask that you register only if you are available to attend all sessions.
Past Reading Groups
Click on the image to see your selection in the ZSR Library digital collection. Please reach out to Kristi Verbeke at verbekkj@wfu.edu if you have a specific question about past reading groups.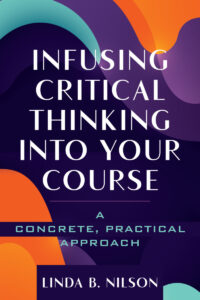 Suggest a Book
"*" indicates required fields