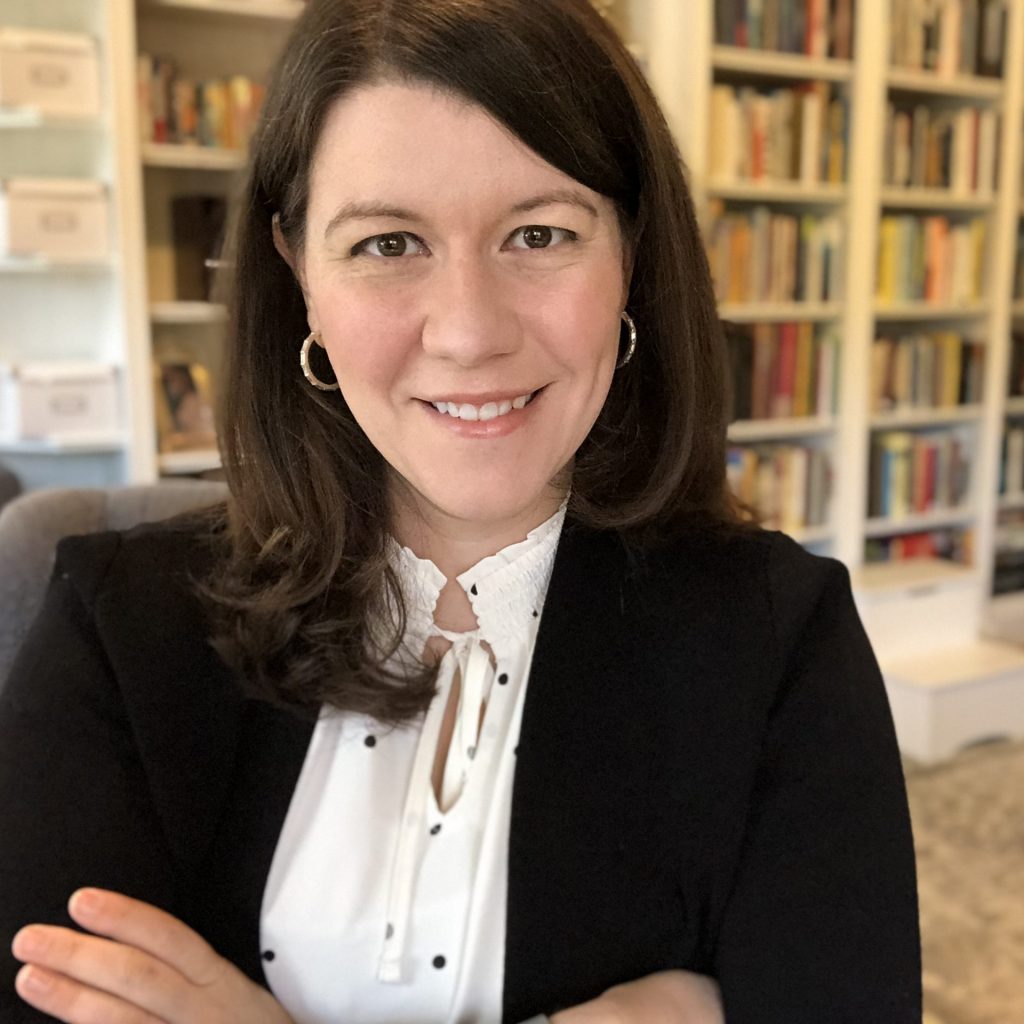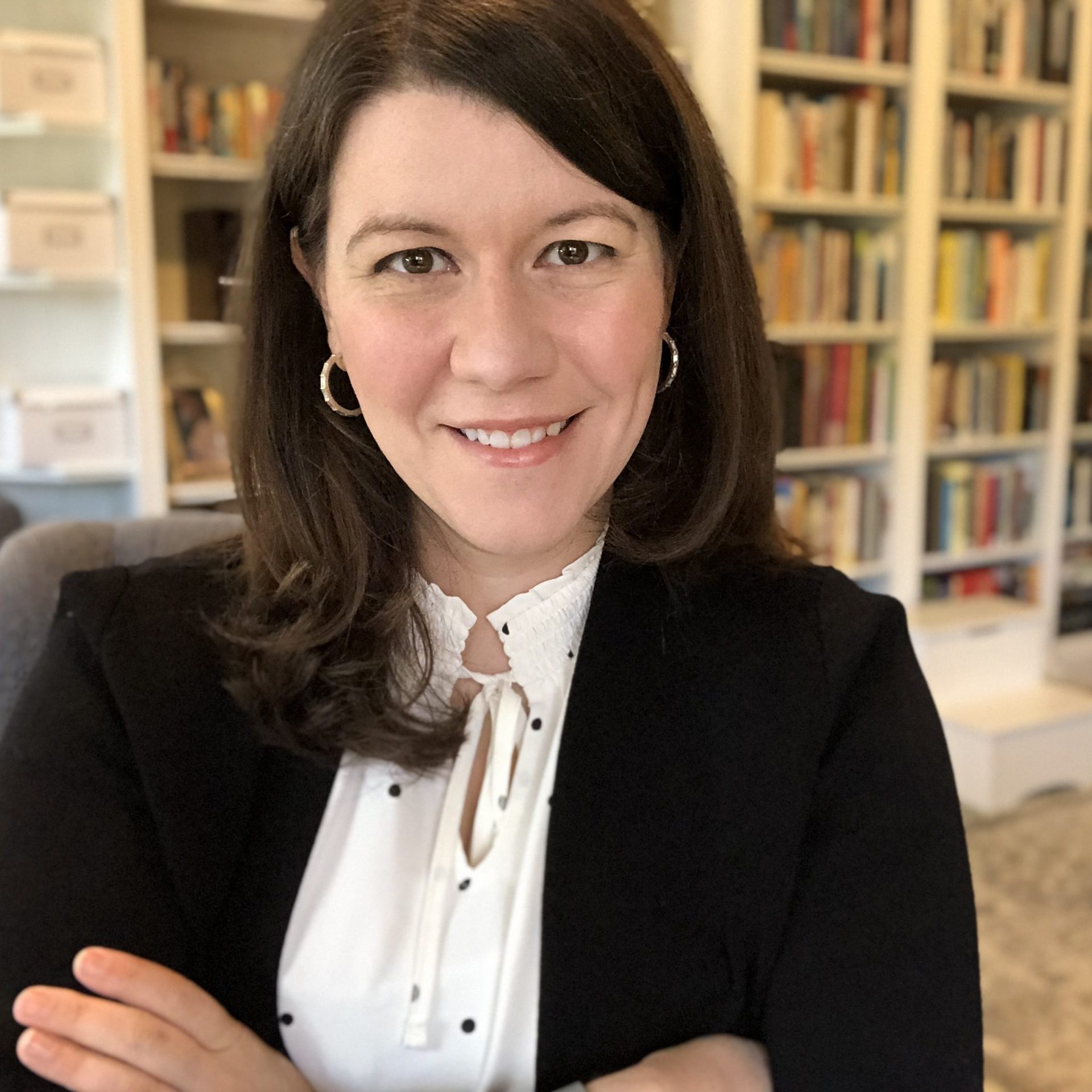 Dr. Betsy Barre
Executive Director
barreea@nullwfu.edu
336.758.4559
663 Z. Smith Reynolds Library
After receiving her Ph.D. in 2009, Betsy spent five years teaching Philosophy and Religious Studies at Lake Forest College, Marymount Manhattan College, and Rice University. When Rice launched its Center for Teaching Excellence in 2014, she was appointed a founding Assistant Director. In 2016, she was promoted to Associate Director, and in 2018 she began her current position at Wake Forest.
Trained as a comparative ethicist, Betsy's research and teaching interests lie at the intersection of moral philosophy, political theory, and the history of religion. Her disciplinary scholarship compares Catholic and Muslim arguments about the nature of law within diverse societies. And, more recently, she has explored related questions in the philosophy of education. More specifically, she's been thinking about the nature of professorial authority within the context of politically diverse classrooms.
She has continued to teach courses when her schedule allows. Throughout her career she has taught introductory ethics and religion courses; specialized seminars on sexual ethics and the First Amendment; graduate courses on teaching and learning; and, most recently, a course on disagreement and democratic deliberation. She has an affiliate faculty appointment in the Department for the Study of Religions and will be teaching Introduction to the Study of Religion in the Spring of 2020.
CAT Responsibilities: Betsy has primary responsibility for CAT management, strategy, and communication; grants & awards; University initiatives & partnerships; and internal program evaluation. When her schedule allows, she also consults with teachers and facilitates workshops, reading groups, institutes, and learning communities.
---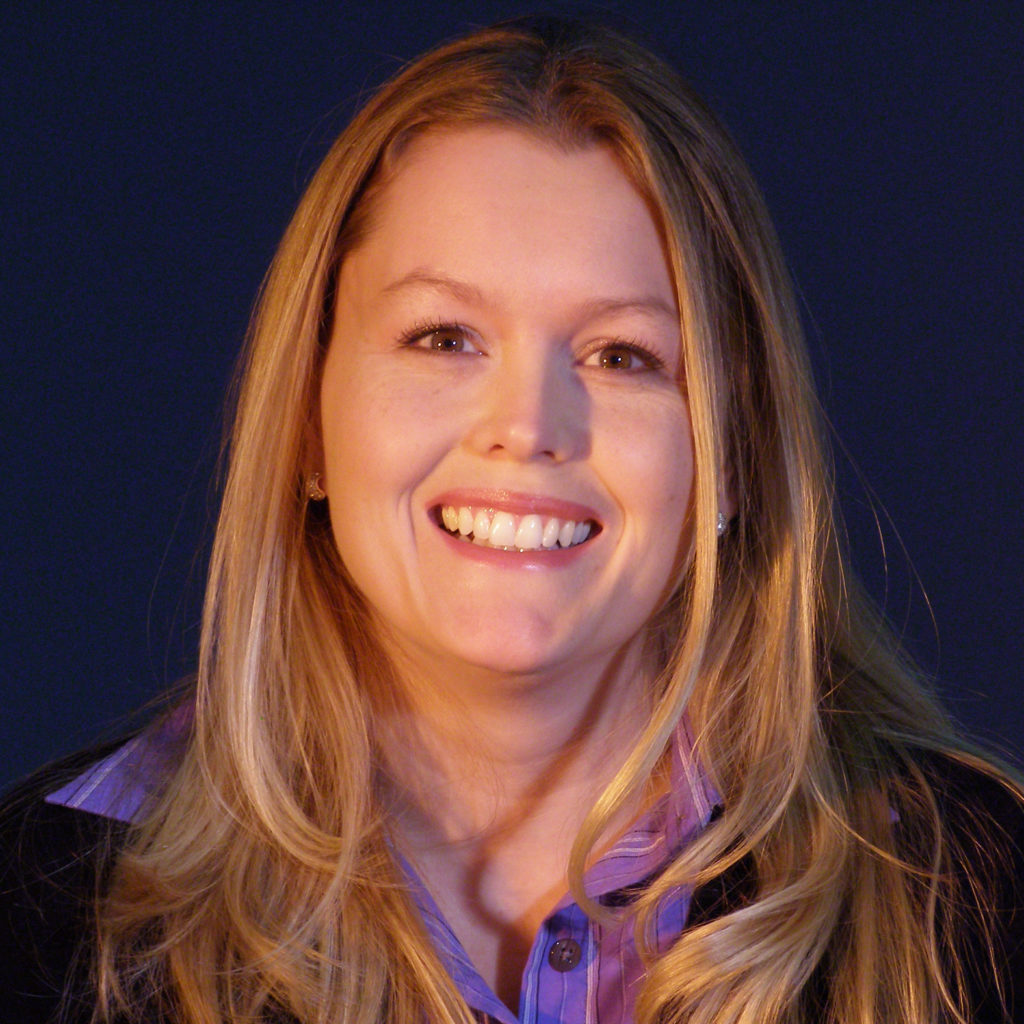 Dr. Kristi Verbeke
Director, Educational Development
verbekkj@nullwfu.edu
336.758.2308
659 Z. Smith Reynolds Library
Kristi has been with the Center for the Advancement of Teaching since 2012. Prior to Wake Forest, she was at Wayne State University's Office for Teaching and Learning for over 10 years, serving as the Acting Director for 5 years. At both of these places, her role has always been first and foremost to support teachers in a variety of ways to be the best they can possibly be and better help their students learn.
She teaches courses in both Psychology and Education, at the graduate and undergraduate level, face-to-face and fully online. She enjoys exploring all aspects of teaching and learning, but especially helping faculty integrate more active/engaging strategies, technology, and metacognition into their courses. She also regularly presents at conferences geared toward teaching and learning issues and has spoken at other universities on teaching-related topics. She is currently serving in a leadership role on the Professional Development Committee of the Professional and Organizational Development (POD) Network in Higher Education
CAT Responsibilities: Her primary responsibilities include individualized faculty support such as consultations, student feedback collection, and observations as well as CAT programming including, reading discussions, learning communities, and course design institutes.
---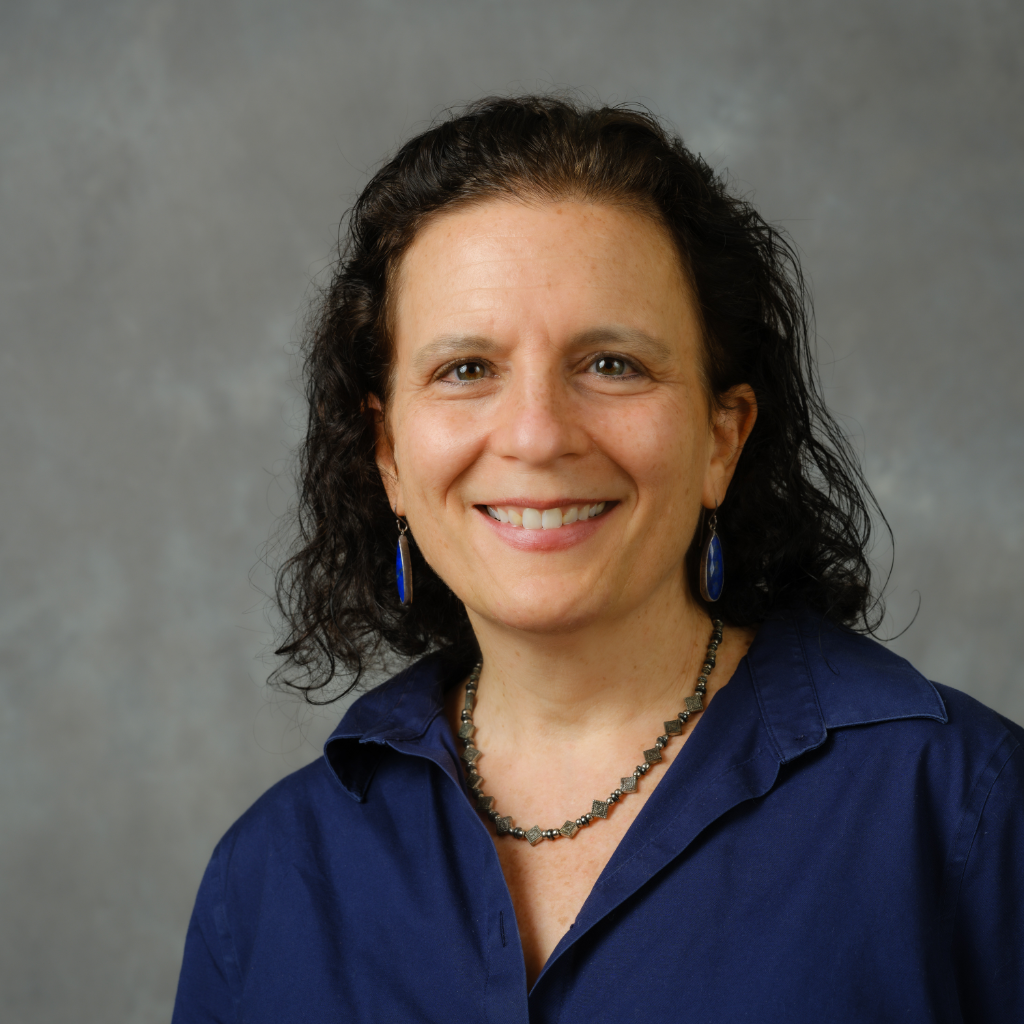 Dr. Karen Singer-Freeman
Director of Research
singerk@nullwfu.edu
336.758.2548
657 Z. Smith Reynolds Library
Karen joined the CAT in the winter of 2021. She received her Ph.D. in Developmental Psychology from the University of Minnesota Institute of Child Development in 1997. She spent the next two decades at Purchase College, State University of New York where she began as a junior faculty member in the Department of Psychology, rose through the tenured ranks, and spent 6 years as department chair.
During that time, she won the SUNY Chancellor's Award for Excellence in Teaching; received six research grants totaling over 3 million dollars; authored numerous peer-reviewed publications; and held leadership positions with two NIGMS programs that support the academic success of underrepresented students in STEM (MARC U*STAR Honors Program and Bridges to the Baccalaureate Program).
When her family relocated to Charlotte in 2018, she took up a position as the Director of Academic Planning and Assessment at UNC-Charlotte. In the brief time she has been in this role, she has become a regional and national leader. She served as the program evaluator for the UNC system-wide Digital Enhancement project; co-directs the Grand Challenges in Assessment in Higher Education project; serves on the editorial board of the journal of the Association for the Assessment of Learning in Higher Education; and offers national workshops designed to increase equity in the assessment of student learning.
CAT Responsibilities: In this inaugural role, Karen will develop and manage the educational research program; lead collaborative efforts to evaluate the effectiveness of CAT programming; and support educational research throughout the institution. She will also teach undergraduate courses as a jointly appointed Part-Time Professor of Psychology.
---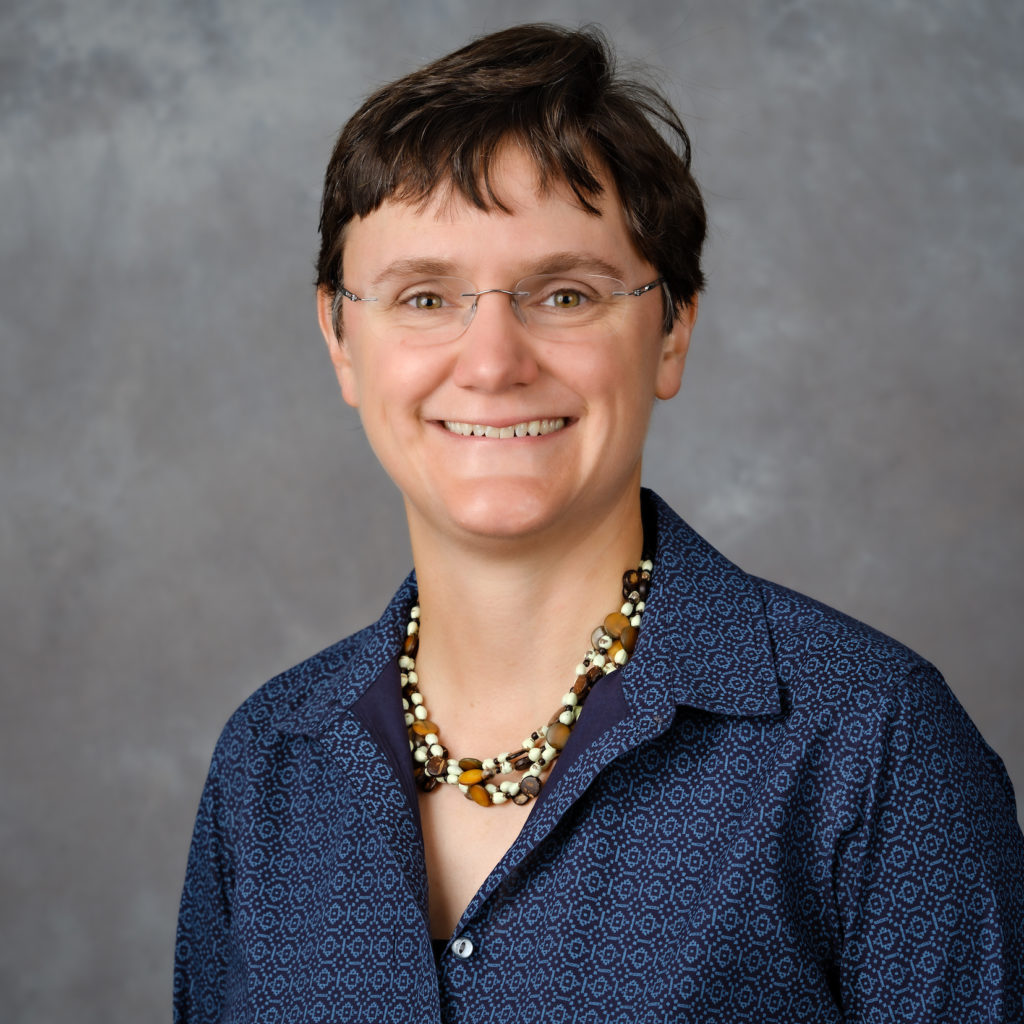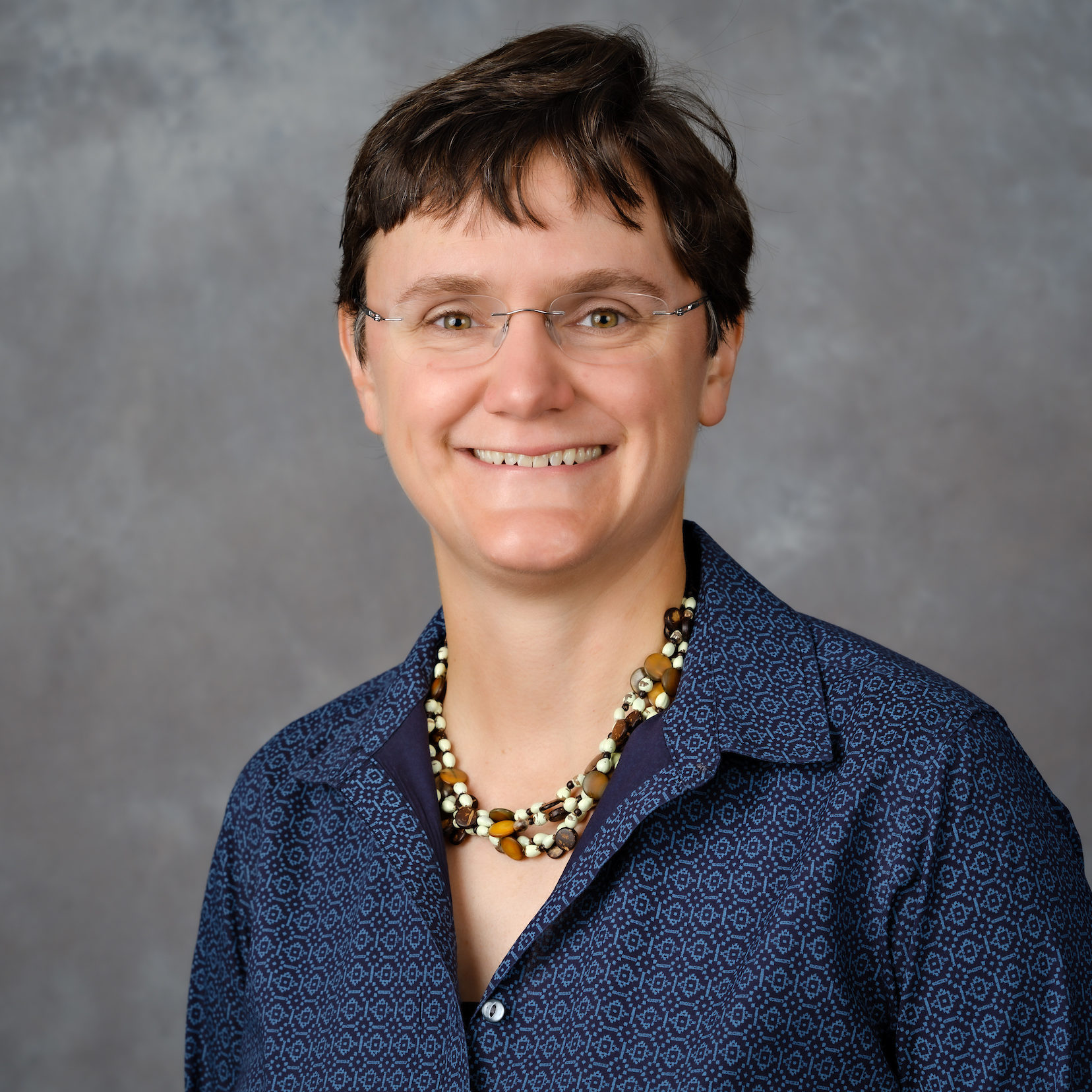 Dr. Anita McCauley
Associate Director, Curriculum Development and Assessment
mccaulak@nullwfu.edu
336.758.3909
656 Z. Smith Reynolds Library
Anita McCauley has been part of the Wake Forest community since 1997. She obtained her Ph.D. in Neurobiology from Wake Forest University in 2002. She then spent 15 years as a member of the Wake Forest Biology department, serving as the Director of Microscopy from 2002-2012, and teaching graduate and undergraduate courses in microscopy, physiology, and neuroscience. In 2017, Anita began in her current role as an Assistant Director in the Center for the Advancement of Teaching, with a focus on Curriculum Design and STEM Programming.
Trained as a neuroanatomist, Anita's disciplinary research interests focus on using microscopy and digital imaging methods to understand patterns of cellular and subcellular organization in the developing and mature brain. As the Director of Microscopy, she collaborated with researchers across the institution to leverage the power of microscopy and imaging tools to study cellular structure and function, including asking questions about spatial and temporal patterns of protein expression, binding, and movement in nervous tissue, cancer models, and cell culture. She also successfully led multiple collaborative, interdepartmental efforts to enhance the microscopy capabilities at Wake Forest University, including being awarded three highly competitive National Science Foundation instrumentation grants, organizing regional microscopy conferences, and designing a new microscopy laboratory. She has presented and published this work at national conferences and in peer-reviewed journals.
Following her passion for teaching, Anita has continually pursued opportunities to teach courses, continually improve as a teacher, and grow her knowledge about pedagogy. She began as a teaching assistant, both as an undergraduate and as a graduate student, in laboratory courses. She has built and taught graduate level courses in microscopy and neuroanatomy and undergraduate courses in functional neuroanatomy and comparative physiology. She also participates in the Neuroscience minor, teaching sessions on sleep anatomy and physiology.
CAT Responsibilities: Anita has primary responsibility for department-level programming, including Curriculum Design, Assessment of Student Learning, and Learning Spaces. She also contributes to many CAT events and services, including consultations, reading discussions and learning communities, workshops, and institutes.
---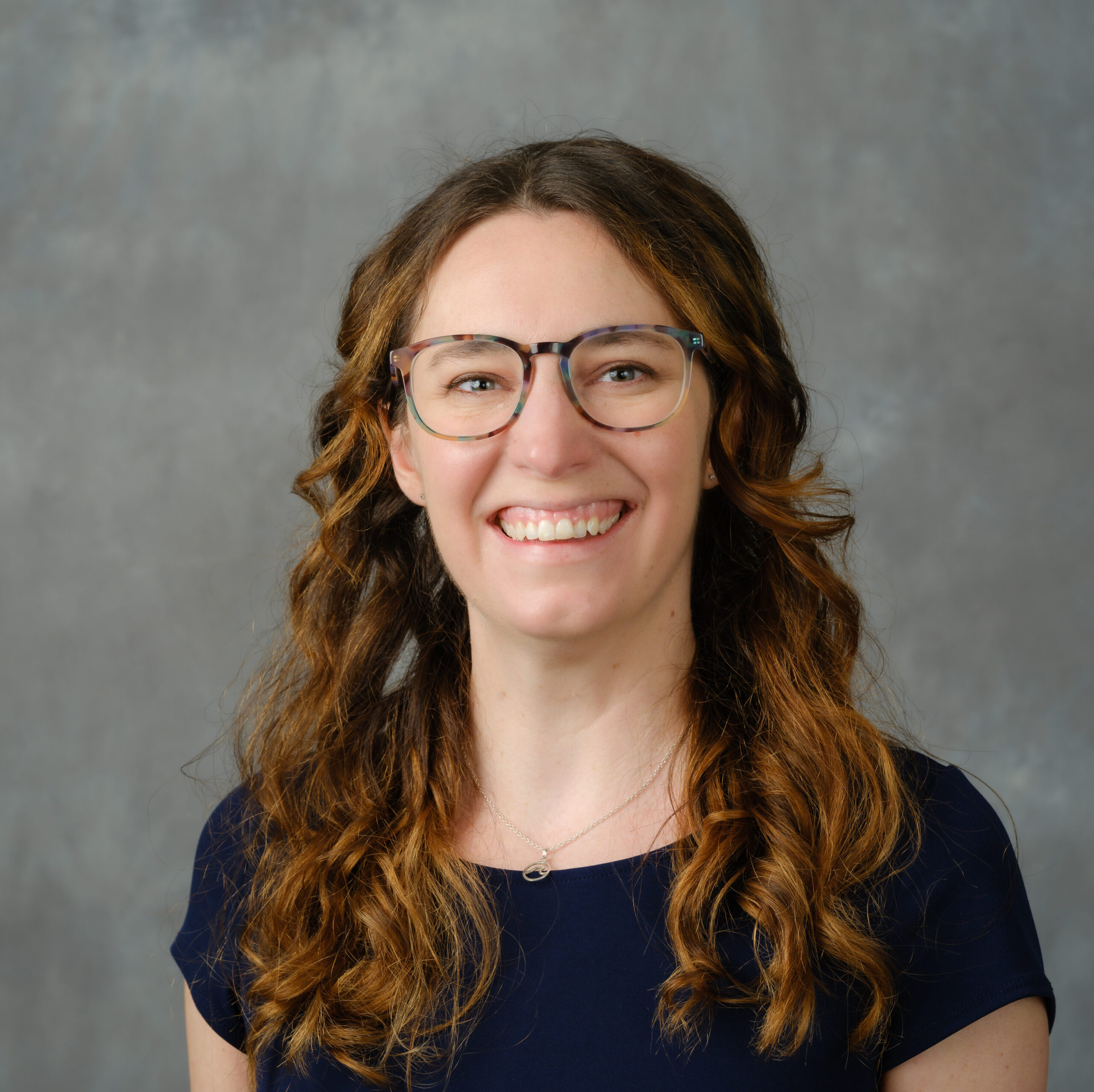 Megan Hobbs
Communications and Operations Specialist
mhobbs@nullwfu.edu
336.758.4587
660 Z. Smith Reynolds Library
Megan joined the Center for Advancement of Teaching in the summer of 2021. She received her formal education at Valdosta State University, graduating in 2010 with a Bachelor of Arts in Music and a minor in Creative Writing, and has since branched out to learn many other on-the-job skills in the hospitality/events, tech, and nonprofit sectors.
Her passion for writing and storytelling inspired her to pursue an internship with a lifestyle publication in Eugene, Oregon (Eugene Magazine) where she later became a regular contributor for many years. Her knack for the narrative also led her to a position as a digital content manager for a burgeoning tech company called Alpha IT before she made the transition to serving as Grants and Donor Relations Coordinator at Ballet Fantastique, a small nonprofit arts organization in Eugene. Megan also gained firsthand experience with every aspect of nonprofit management as a venue assistant with the John G. Shedd Institute for the Arts, as well as a crash-course in event management with Pink Buffalo Racing Company. Most recently, she served as the Data and Development Manager with Sawtooth School for Visual Art in Winston-Salem.
Megan is thrilled to be a part of the CAT team, where she can bring her diverse skill set to daily use. She is energized by making connections with people and providing the best experience possible for the Wake Forest community.
CAT Responsibilities: Megan has primary responsibility for the day-to-day smooth running of the CAT offices, including scheduling and space reservations. She also takes the lead on internal and external communications such as e-newsletters, print collateral, and social media, as well as coordinating marketing and logistics for conferences and events.