Departmental Teaching Initiative Fund
The Departmental Teaching Initiative Fund offers financial support to departments and programs seeking to enhance teaching and learning in their programs of study. Funds will be distributed on a first-come, first-serve basis. Departmental Teaching Initiative Funds may be used for a variety of teaching and learning development activities, such as purchasing books for group reading and discussion; bringing in a speaker with expertise in a specific teaching and learning topic; and purchasing food for meetings associated with these development activities.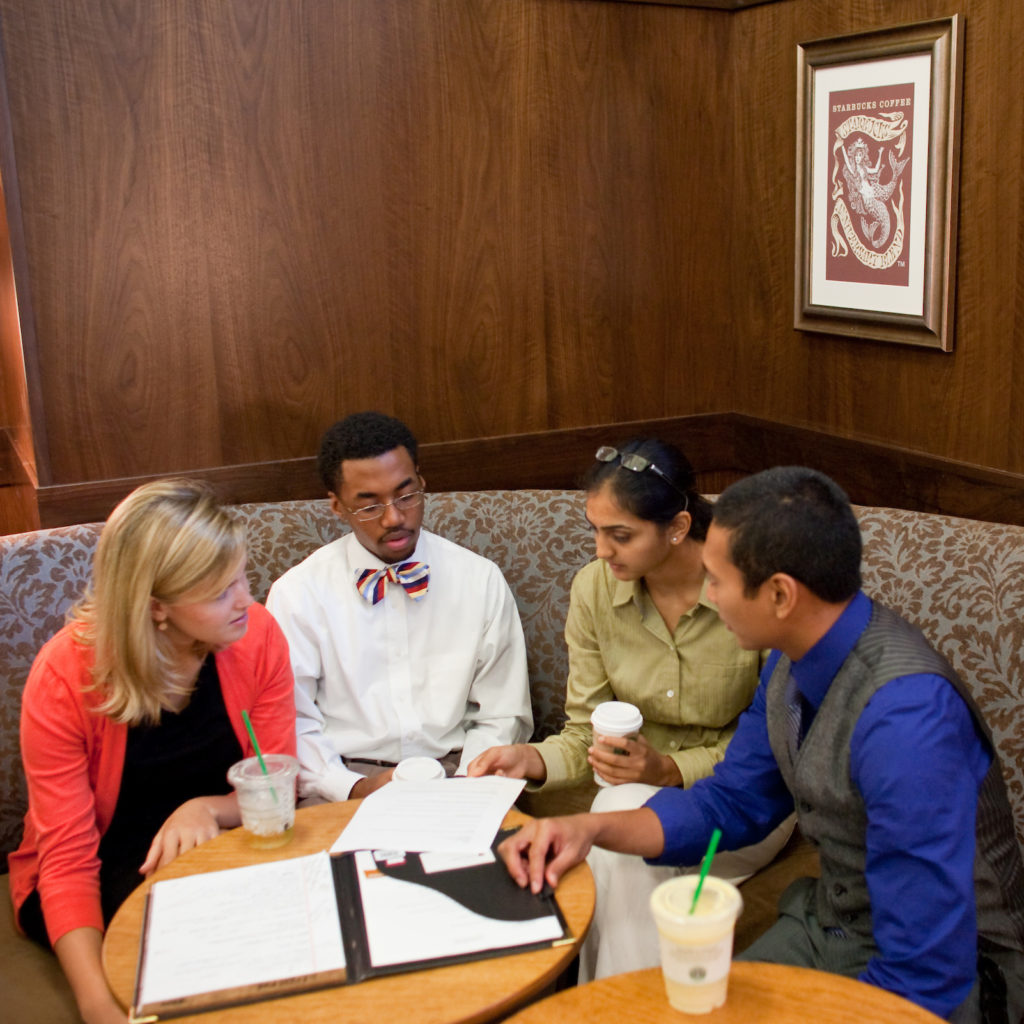 ---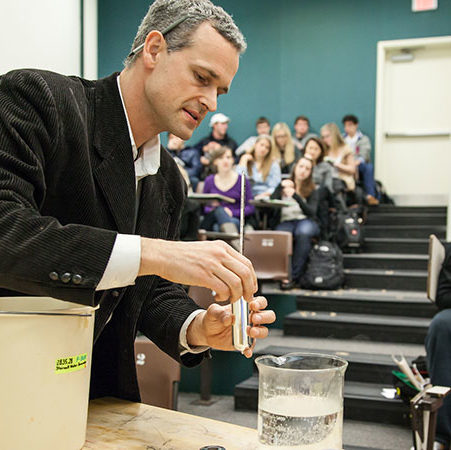 SoTL Seed Grant Fund
The SoTL Seed Grant Fund offers funds to scholars, or teams of scholars, pursuing Scholarship of Teaching and Learning (SoTL) projects. The Fund may be used to cover the cost of data collection and analysis, research assistants, conference presentations, or collaboration with researchers at other institutions. Applications are accepted throughout the year, but funds are distributed on a first-come, first-served basis.
---
Teaching Development Travel Fund
The Teaching Development Travel Fund offers financial support to assist faculty in enhancing their teaching skills by attending teaching-related workshops or conferences. Proposals should include a description of the workshop/conference, an itemized budget, and a brief explanation of how the program will enhance one's teaching skills.