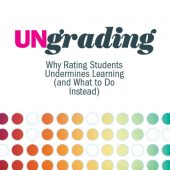 June 9, 2021
*Note: this book discussion is limited to WFU faculty and staff Join us in July to discuss the book, Ungrading: Why Rating... Read More »
---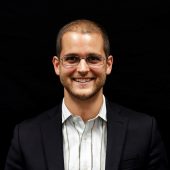 March 25, 2021
Link to the archived recording of this event We are pleased to be hosting a virtual workshop with Dr. Paul T. Corrigan from the... Read More »
---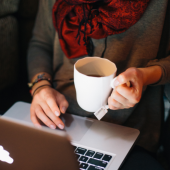 March 8, 2021
The CAT is intentionally limited programming again this semester because we recognize you are all extremely busy. BUT we have also... Read More »
---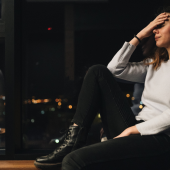 March 4, 2021
Maybe you have already experienced this in your classroom; students are exhausted, struggling personally or academically, while... Read More »
---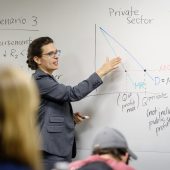 February 18, 2021
*this post is co-authored with Amy Archambault, Instructional Designer in the Office of Online Education, and Lynne Yengulalp,... Read More »
---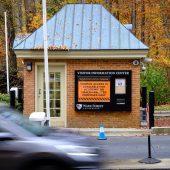 February 10, 2021
*Note this is an updated version of our previous blog post from October 26, 2020. The information here discusses what we learned... Read More »
---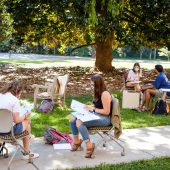 January 31, 2021
In real estate, the mantra is location, location, location. Location is central to property value. At Wake Forest, the mantra for... Read More »
---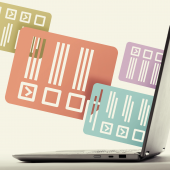 January 24, 2021
In the Center for the Advancement of Teaching Fall 2020 surveys, we asked Reynolda Campus faculty about the strategies they adopted... Read More »
---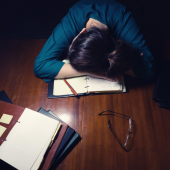 January 22, 2021
This is a somewhat odd sentence to write, but I've spent a lot of time thinking about time. When I first transitioned from a... Read More »
---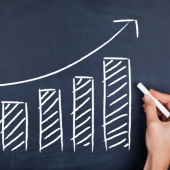 January 20, 2021
In mid-December, the Center for the Advancement of Teaching fielded two large surveys of all students and faculty on the Reynolda... Read More »
---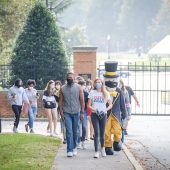 October 30, 2020
Today's post is a guest post by Michele Gillespie and the Associate Deans of the College It's been a rough year, to say the... Read More »
---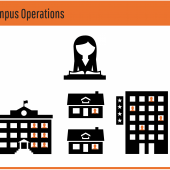 October 26, 2020
We're getting very close to the Thanksgiving break where you are prepared to teach remotely for the duration of the semester.... Read More »
---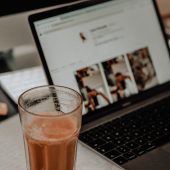 October 13, 2020
Can you believe it's mid-October already?? We intentionally limited programming this semester because we recognize you are all... Read More »
---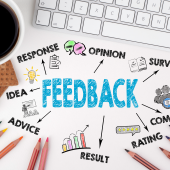 September 16, 2020
Research suggests that collecting regular feedback from students is one of the most important tools we have in our toolkit to... Read More »
---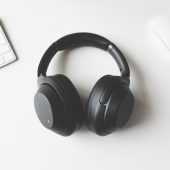 August 27, 2020
This post is co-authored by Anita McCauley in the Center for the Advancement of Teaching; Eudora Struble and Jonathan Milam in... Read More »
---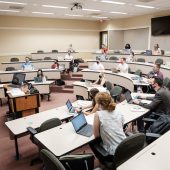 August 23, 2020
There's understandably been a lot of discussion about teaching in an online setting since the pandemic forced us all online in... Read More »
---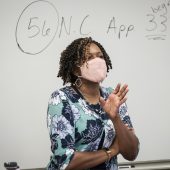 August 20, 2020
Wake Forest School of Law professor Brenda Gibson teaches new first year students in her Legal Analysis, Writing, and Research... Read More »
---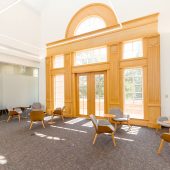 August 9, 2020
The Faculty Commons team, along with our partners, have a wide set of programs this summer to help you prepare for teaching during a... Read More »
---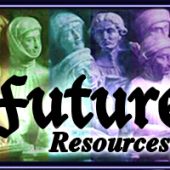 August 6, 2020
Carrie Johnston, Z. Smith Reynolds Library Gale Sigal, Department of English
The Once and Future Classroom is an online,... Read More »
---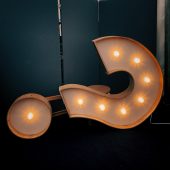 July 29, 2020
"Do I own my course materials? Does the university? Who owns my course materials?!"
I get questions about course materials ownership...
Read More »
---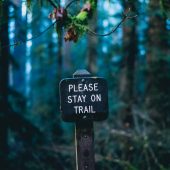 July 16, 2020
This edition of the Courses & Copyright Conundrums blog series is a collaborative piece from Kyle Denlinger, Digital Pedagogy & Open... Read More »
---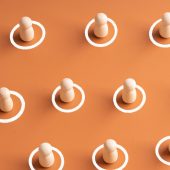 June 18, 2020
At the end of this week, Wake Forest faculty will be making decisions about their preferred course modality for Fall 2020. As we... Read More »
---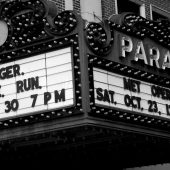 June 17, 2020
This is the first post in a new blog series, Courses & Copyright Conundrums, to address common questions about teaching and... Read More »
---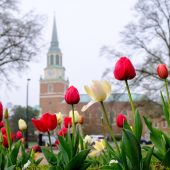 June 4, 2020
As the CAT has been sharing more details about our coordinated summer support, we also want to remind faculty of additional funding... Read More »
---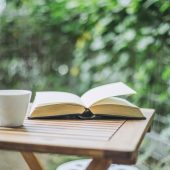 June 2, 2020
If you are interested in reading more about teaching online, we have organized two reading groups for the summer. We hope you will join... Read More »
---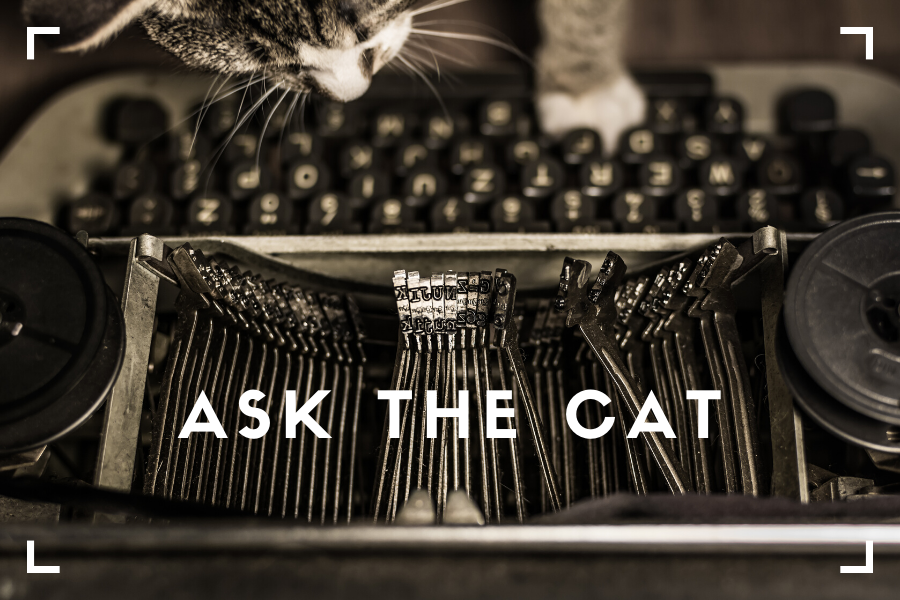 ---
Submit a question and a member of the CAT will answer it publicly in our new "Ask the CAT" column. You can choose to identify yourself or use a clever pseudonym.
Suggestions?
If have an idea for a blog post, please let us know. All contributions are welcome!